Meditation & Discussion Series – Guest Facilitators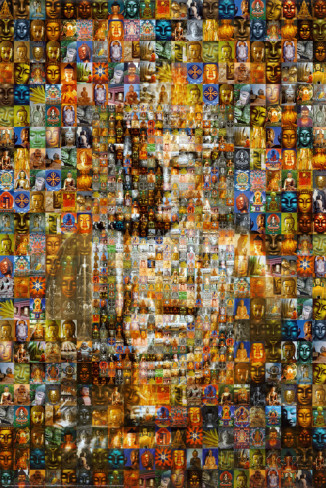 (by RMS) From March 2015 to June 2020, we hosted meditations and discussions on all talks in Rama's talk series. Our experience is that by re-listening and studying these materials from time to time, we understand more deeply the wisdom Rama has shared with us. Also, when we read a talk at the same time as others interested in Rama's teachings and then meet to meditate and discuss the talk, we gain additional insights on the talk from other students of these teachings.
During these five years, we addressed one series at a time and covered each talk in the series in order as shared by our teacher. While our facilitators were consistent, the participants would come and go. Some participated for a few months, others once in a while, still others participated consistently over a couple of years.
What's next?
We think it would be fun to focus on selected favorites from each series (as we cover it) and we think it would be fun to rotate facilitators.
We will cover the Insights talk series first and some individuals who are currently actively participating in these discussions have selected their personal favorites from this series and will facilitate the discussion regarding those talks.
The facilitator will assure that everyone on each call – whether the individual participates once annually or much more often – has the opportunity to share their perspectives on the talk that we are discussing.
See our Events page for the selected talks from Rama's Insights series that we will discuss in July and August 2020.