Opportunity for MA in Yoga Studies (Loyola University, L.A., CA)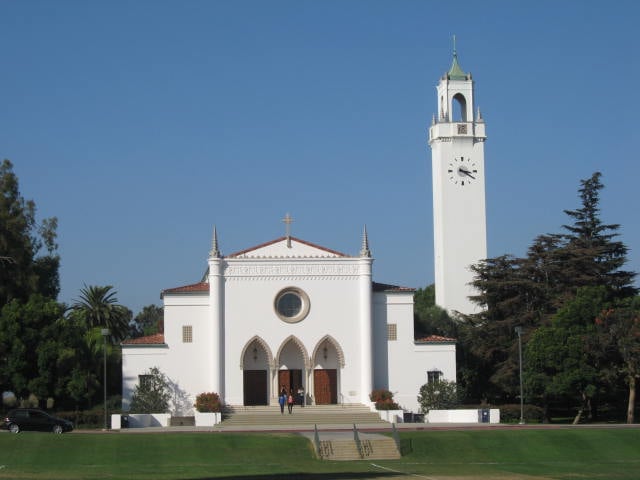 (by Lenz Foundation) The head of the Yoga Studies Program at Loyola Marymount University, Chris Chapple, is a Lenz Foundation grant recipient and a college colleague of Rama (Dr. Frederick Lenz). 
Mr. Chapple saw the reading list Rama created for teachers and thought some Rama students might like to participate in the Masters in Yoga S tudies program. The details of the program are in this link:
https://bellarmine.lmu.edu/yoga/academics/mastersofartsinyogastudies/
This is a serious academic program with tuition, homework and full time or "hybrid" time commitments. Loyola has a great campus and academic reputation.
If you are interested, then you'll need to send in the full application. The deadlines have passed but if you indicate on your letter of intent that your affiliation is "Lenz Foundation/Dr. Frederick Lenz," there is still time to apply.
If you have questions, please email info@fredericklenzfoundation.org or contacts at Loyola.