RMS Book Club Announces 2018 Selections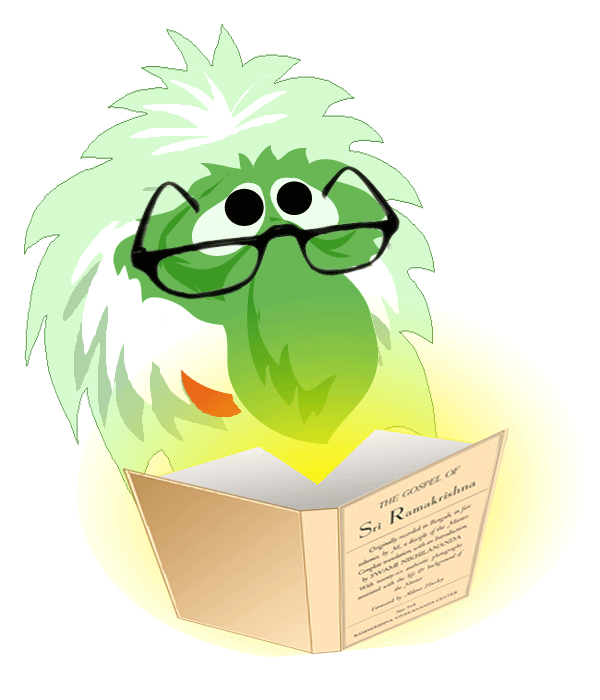 (by RMS Book Club) Please consider joining the RMS Book Club. We welcome new participants. Our book selections for 2018 will focus on the 4 major yogas [Note: Links to talks (for free download) by Rama on these yogas are below]:
WINTER Focus – Jnana Yoga (The Yoga of Discrimination)
12/30/2017 – Siddhartha, Herman Hesse
1/27/2018 – The Buddhist Handbook, John Snelling
2/24/2018 – Supreme Yoga, Swami Vekatesananda
3/31/2018 – Self Reliance, Ralph Waldo Emerson
SPRING Focus – Mysticism (The Yoga of Power)
4/28/2018 – Once and Future King, E.B. White
5/26/2018 – The Wheel of Time, Carlos Castaneda
6/30/2018 – It, Stephen King
SUMMER Focus – Bhakti (The Yoga of Love)
7/28/2018 – The Bridge is Flowing but the River is Not, Frederick Lenz (Rama)
8/25/2018 – Art of Loving, Erich Fromm
9/29/2018 – Walden, Henry David Thoreau
FALL Focus – Karma (The Yoga of Selfless Giving)
10/27/2018 – Passages, Gail Sheehy
11/24/2018 – Two Towers, J.R.R. Tolkien
12/29/2018 – Return of the King, J.R.R. Tolkien
RMS Book Club members meet monthly by conference call to discuss the wonderful worlds and dimensions that these books touch.
Please email us for more information and to register.