The Art of Meditation – A TEDx Talk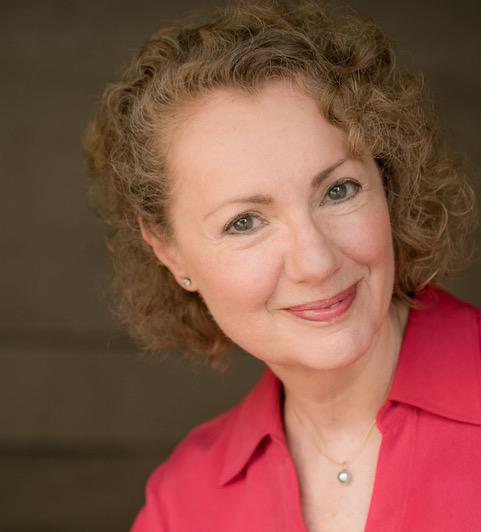 (by Mila Diamond) Since the day I started teaching Meditation & Success workshops over 20 years ago in Soho, New York, I had a dream of reaching people in remote parts of the U.S. and the world, the places where there was no easy access to meditation teachers. I have had the good fortune to study with Rama, a fully enlightened teacher, for 15 years, but most people haven't have an opportunity like this.
I am also a self-admitted TEDx junkie! For years, I had a dream to speak from a TEDx platform, especially about meditation and how meeting Rama turned my life around. Well, last year I got nominated and invited to speak at a TEDx conference. On meditation. My dream came true.
There have been a number of TED talks on meditation, and since TED/TEDx is a platform for NEW ideas worth spreading, I crafted my talk to take the audience into meditation from a different angle, perhaps further than most TED talks on meditation, by introducing a concept of stopping thought – a concept rarely brought up outside of advanced and esoteric meditation circles.
My own personal story of meeting Rama, as well as a featured story of my client, demonstrate how meditation can play a role in recovery from traumatic childhood, depression and PTSD.
If you find this talk inspiring, PLEASE SHARE this TEDx talk on your social media to raise awareness of what is possible with meditation – https://youtu.be/hpg3_cLZtqM I deeply appreciate all the love and support!
Namaste,
Mila Diamond