'Signs of a Rebel Buddha' Film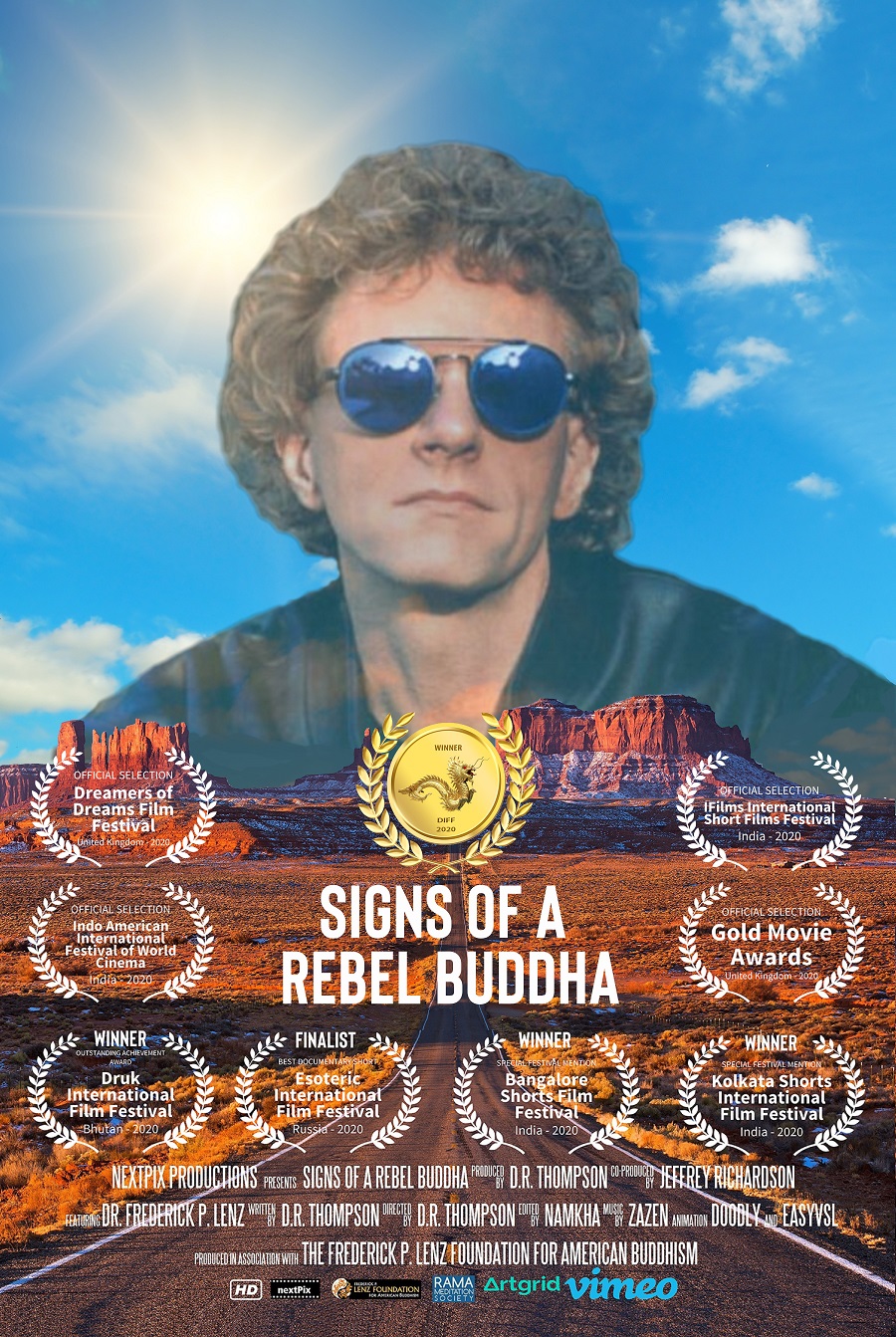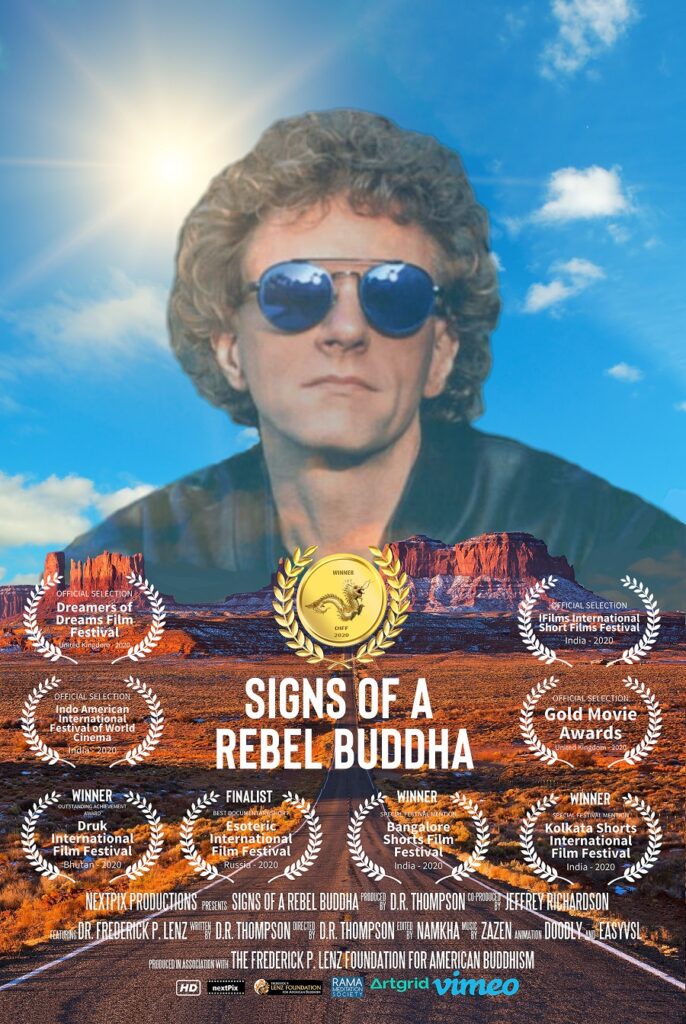 (by RMS) 'Signs of a Rebel Buddha' is a video essay that deals with unconventional Buddhist teachers and their significance to the development of American or Western Buddhism.
Developed by our friend and fellow Rama student, D. Thompson, the short documentary film uses Rama (Dr. Frederick Lenz) as the essay's example of a 'Rebel' Buddha.
For more information, see SolPix UPDATED blog on the adventure of creating and bringing this film to a film festival near you. The film can be viewed on Vimeo. For the inspired, please make sure to review and rate the film on IMDb.
Thanks to our friend for this wonderful new film.