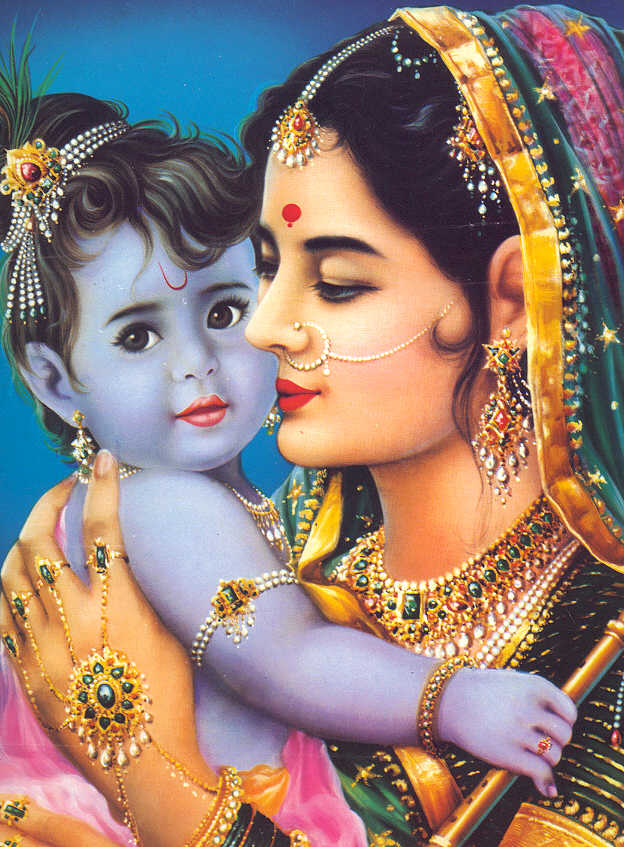 American Buddhism Series: Moms on the Path to Enlightenment
Sun, December 13, 2015 @ 2:00 pm
For our next Workshop in American Buddhism on Sunday, December 13th (updated date) at 11 AM PST / 2 PM EST we will be discussing Moms on the Path to Enlightenment.
Join us for this new Workshop in American Buddhism which will feature a facilitated discussion about the challenges and opportunities for women who are mothers and are also following a path to enlightenment.
Topics will include:
1) The decision to have children
2) Rama's teachings and motherhood
3) Aspects of motherhood which can enhance your meditative practice
4) Aspects of motherhood which could impede your meditative practice
5) Tips for mothers on the path
All participants will have a chance to share their reflections as well as ask questions of our speaker – a long time student of Rama who became a mother after Rama left the body.
Dial in information is available through our newsletter, so please sign up today. [Note: We do not sell or share our mailing list.]