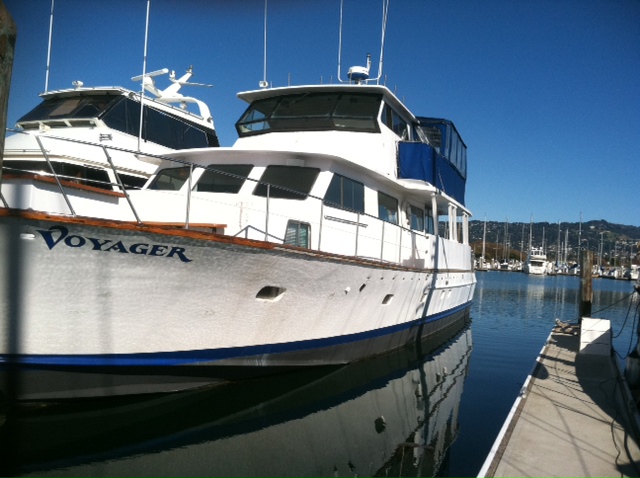 Commemoration of Rama's Mahasamadhi
Sat, April 6, 2013 @ 4:00 pm
This year marks the fifteenth anniversary of Rama's Mahasamadhi. We want to commemorate it in a special way, building on the high birthday/Spring Equinox East Coast celebration on March 16th.
On Saturday, April 6th, we invite you to join a beautiful, happy, meditative afternoon and evening in the San Francisco Bay Area. This cruise is dedicated to Rama and his love of the sea. Bodhi and Alan Lin will give a concert of Zazen music in the evening.
We have rented a 76 foot yacht to take us out on a sunset cruise towards the Golden Gate Bridge from 5 to 7 p.m. The yacht has three levels and wraparound viewing areas. Although we hope for great weather, even if the weather is damp, the boat's interior is spacious and elegant. The boat will cut its engines for 20 minutes in a sheltered area so we can meditate in silence. We board in Tiburon near the public ferry dock.
Afterwards, we'll walk about one city block to a nearby restaurant and enjoy a fine dinner, stories of power and a wonderful concert by Bodhi and Alan Lin. This year, we thought it would be lovely to hear a short story of how Rama's teachings have affected your life — whether career, family, meditation, selfless giving, teaching.
Please join the mail list to be invited and receive more details regarding this event.