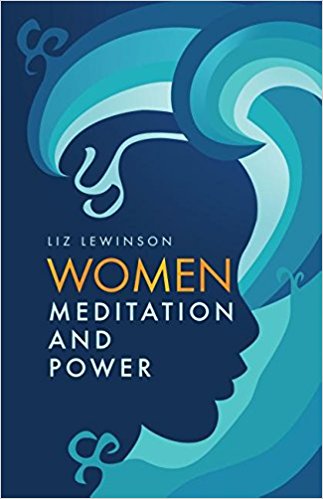 Dharma Books and the Writing Process (American Buddhism Workshop Series)
Sat, September 1, 2018 @ 2:00 pm
On
Saturday, September 1 at 5 pm EDT
,
2 pm PDT
we presented a new episode of Workshops in American Buddhism –
Dharma Books and the Writing Process
.
Kali
(Liz Lewinson) talks about lessons learned from speaking about her new book, Women, Meditation and Power. She discusses insights gained while researching a potential new book on Men, Meditation and Love. She answers questions about the writing process in general.