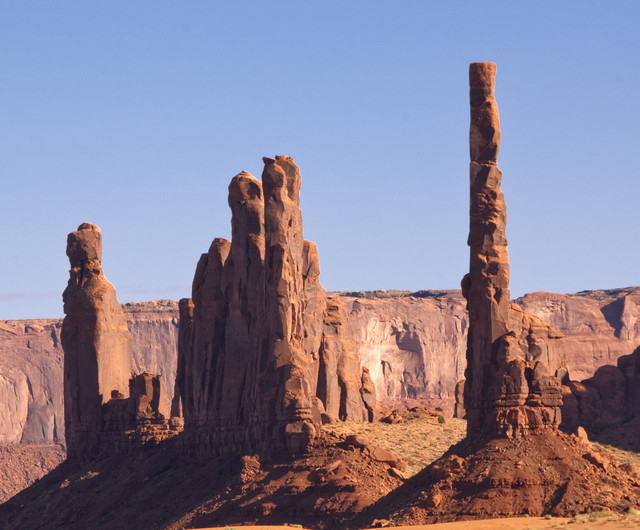 Leveraging Power Spots – Virtual Meditation & Discussion
Tue, December 22, 2020 @ 10:00 pm
Please join Jeff C. for a virtual class and meditation on Tuesday evening, December 22nd at 7 PM PST, 10 PM EST
Title: Leveraging "Power Spots"
Instructor Description: I always look forward to spending time at a "power spot" especially the ones accessed in the "Canyons of Light" music CD. Others (although I haven't personally been there yet), like Uluru in the Northern Territory of Australia and Arunachala Hill in Tiruvannamalai, India as well as many other major and local power spots throughout the world, appear to be quite appealing. We will discuss some ideas on how to notice major and local power spots – each with their own unique and distinctive qualities and energies – as well as how to leverage the power, luminosity and knowledge emanating from these "portals" to wondrous higher dimensions.
Mainly, this class will be a chance for us to get together and express ourselves in the discussion session and to have fun and powerful meditations through which we can feel as much "stillness" as possible. Going beyond our thoughts and descriptions, even for a few moments, is one of the central themes of these classes, as "openings" to inner reality become progressively more perceptible.
These classes are participatory and experiential and geared toward feeling more of richly textured dimensionality. There will be multiple sessions with music played by Zazen. Read more about our instructor Jeff in his Teacher Profile. Call in details are included in our newsletter or email us at rsvp@ramameditationsociety.org