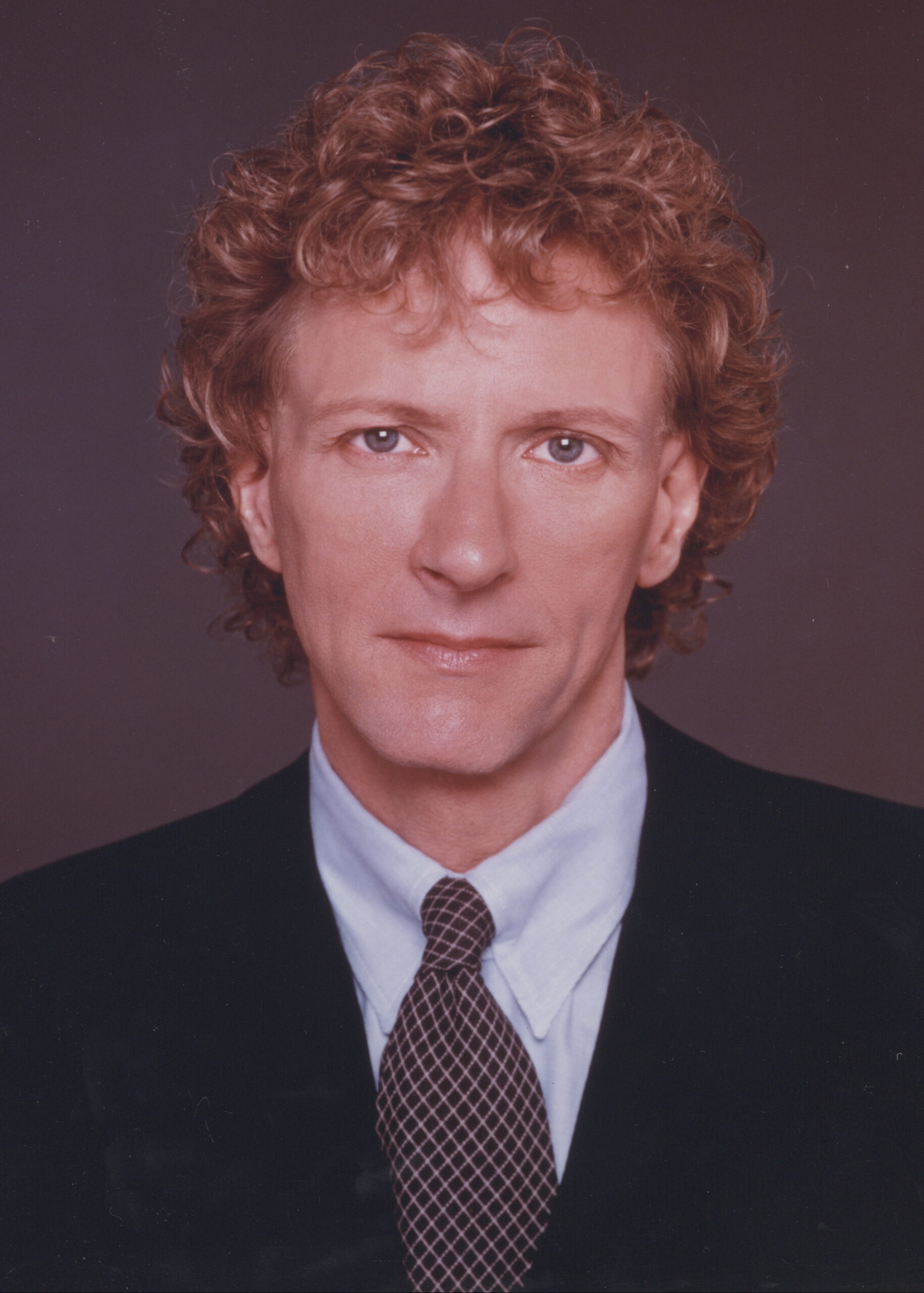 Mahasamadhi Meditation & Concert in Greenwich, CT
Sat, April 11, 2015 @ 6:00 pm
Spread your wings! The 2015 commemoration of Rama's Mahasamadhi, on April 11th, at the Greenwich Audubon Society will be a flight of fun, learning, music and meditation. The agenda for the evening is in the registration link below
The
Greenwich Audubon
supports a myriad of bird life and more. In fact on Saturday, April 11th, you can arrive early and join this Audubon event –"Ponds and Vernal Pools — Search for Frogs, Salamanders & More" at 2:00 to 2:30pm. What an auspicious way to begin a soaring celebration of Rama's life than searching for frogs! 🙂
Our event starts at 6pm in Kieran Hall, but if you're feeling peckish, the nearby town of Greenwich offers lots of shops and munchies. Also, the Audubon has miles of walking trails.
Dress for this event will be casual chic, you can easily change a pair of shoes or do some other form of magical moulting and you will nest right in with the rest of the flock
Your friends and associates are welcome to attend. We think new people will enjoy the setting, the casual environment, the fine food from a local Greenwich restaurant, great meditations with instructions given, hearing students' personal stories of transformations brought about by Rama's teachings, and of course, a world-dissolving, brilliant concert by Bodhi — Joaquin Lievano.
The Greenwich Audubon is about 45 minutes drive north of Manhattan, 35 minutes by train. Let us know if you need help getting from the train station in Greenwich and we'll send someone to fly over and get you!
We need to hear from you asap if you plan to attend and bring some friends. We have different levels of support for this event. You can bring one or more guests at the student price.
Anyone contributing at the Gold level and above will receive a free copy of the second edition of Rama's biography.
This is a fundraiser event. Rama Meditation Society is a non-profit so donations in support of our mission are tax-deductible.
Thank you for your RSVP, and we will see you soon. Birds have power!