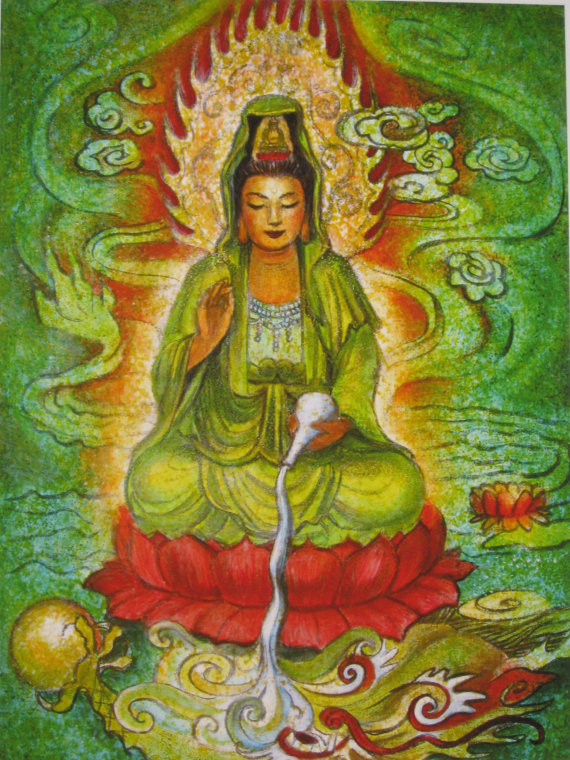 Pathway to Enlightenment for Women
Sun, September 24, 2017 @ 9:00 am
What were the key elements that made Rama's program for the enlightenment of women successful for his women students?  How can we use this knowledge to design programs for our women students?
In our first talk in the Voices of the Sangha series, Chinjandra will share her reflections on Rama's women's program.
What did Rama do and say that made such a difference in the lives of his female students?  Role models, instructions, standards, etiquette – what was included and what was not.  Some personal reflections and stories will be shared so participants can feel the doorways that were opened and what it was like to walk through them.
Please join us for a facilitated talk and question/answer session on Sunday September 24, 2017 at 9 AM PST, Noon EST.
Dial in information will be included in our newsletter.