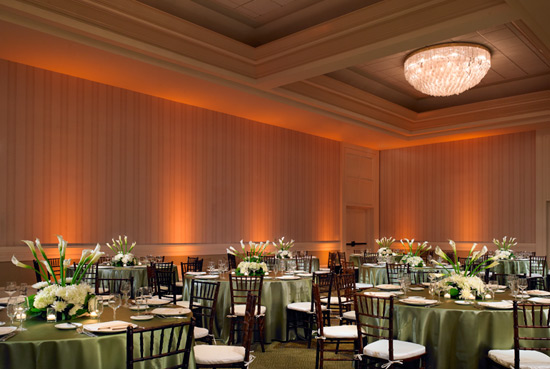 Rama's 2015 Birthday Celebration & Dharma Center Unity Event
Sat, February 7, 2015 @ 5:00 pm
The San Diego Dharma Center is planning a Sweet 16 Unity Celebration & Fundraiser celebrating 16 years of Dharma Center and the Unity of the Rama Tribe on February 7, 2015 in honor of Rama's birthday.
The Dharma Center wants to celebrate with all Rama students, across all generations, from past, present, and future! When we sit together in meditation, the connection we have with our teacher gets stronger, and the doorway to Enlightenment he shared with us gets larger.
The event will begin at 5 PM PST and will include meditation, networking, education, dining, and dancing. Featured event speakers are from Dharma Center, Rama Meditation Society, EnlighTea, Clear Light Seminars, Mystic Buddha Publishing and The Network Tribe.
See http://dharmacenter.com/fundraiser/ for more information.
There will also be an open house at the Dharma Center on Saturday, 2/7/15 from 10 AM to 4 PM. Finally, some fun adventures are planned for Sunday February 8th including Torrey Pines hike, yoga on the beach, whale watching trip, etc.
This should be a very wonderful weekend to meditate and celebrate together.