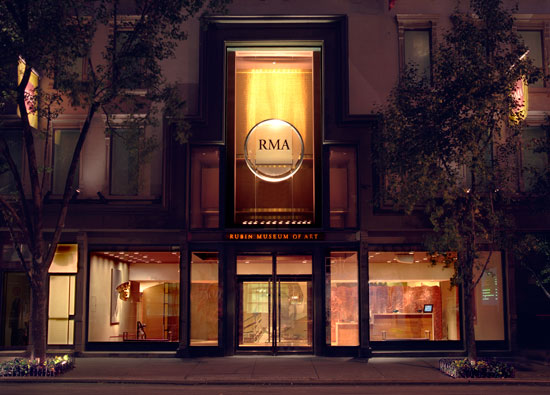 Rama's Birthday East Coast – Rubin Museum, NY
Sat, February 7, 2015 @ 12:30 pm
UPDATED PLAN: Join us for a Meditative tour of the Rubin Museum in NYC in honor of Rama's Birthday. The cost of admission to the museum is $15 for adults and $10 for students.
Please meet at the café and look for the Happy Birthday Balloon to find everyone. The tour will start when we are called, so please be prompt and arrive at 12:30pm. Please allow extra time to find parking and walk to the museum.
We will tour the museum and share our insights afterwards in Cafe Sera. At the Cafe we can enjoy seasonal specialties inspired by the Himalayas.
Please RSVP to eventsdharma@gmail.com for more details.
NOTE: Our original plans were an outdoor meditative hike, however, due to inclement weather, our plans have changed.
Happy Birthday, Rama!!