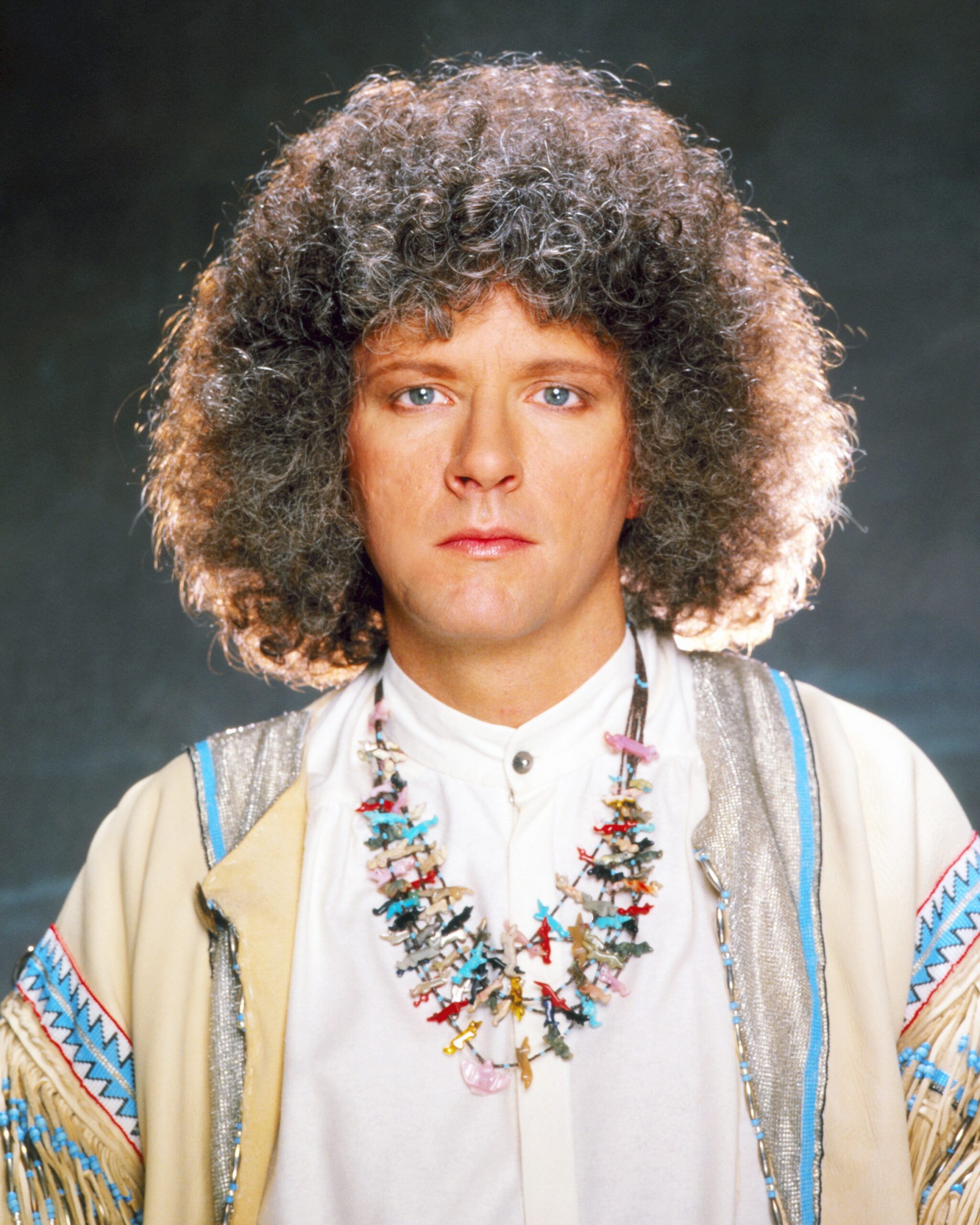 Rama's Worldwide Birthday Celebration 2017 – Movie Discussion & Meditation
Tue, February 14, 2017 @ 8:00 pm
We are pleased to announce a worldwide birthday celebration in honor of our teacher Rama.
Rama was born on February 9, 1950. In 2017, we are encouraging all of Rama's friends around the world to celebrate his birthday, on the weekend of February 10 – 12.
Rama said movies are the best form of spiritual entertainment in this age.
We are pleased to announce we will be seeing

Hidden Figures

the weekend of Rama's birthday.
Wherever you are in the world, consider attending at whatever date/time works for you.
Afterwards, share your reflections on the film – February 14th at 8 PM EST, 5 PM PST.
We will meditate and discuss the film. Dial in information will be included in our newsletter. E-mail us at rsvp@ramameditationsociety.org with any questions.