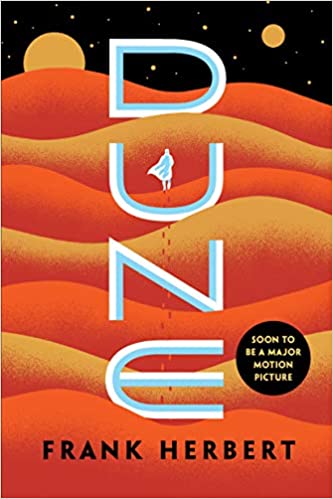 RMS Book Club (Apr) – Dune
Sat, April 24, 2021 @ 5:00 pm
On Saturday, April 24th at 2 PM PST, 5 PM EST, the RMS Book Club will discuss Dune by Frank Herbert. This session of the Book Club will be facilitated by Dorje.
The RMS Book Club reads books recommended by Rama or that students of Rama's teachings find inspirational. See our recent Blog for details. Please consider joining our lively discussions.
Email rms_bookclub@yahoo.com to join our mailing list and receive dial-in information for this call.
Namaste,
The RMS Book Club