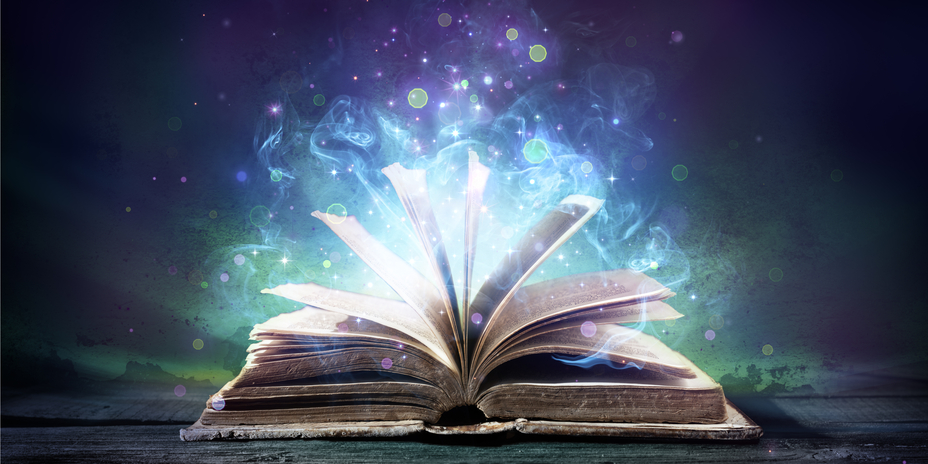 RMS Book Club – Frederick Lenz Dissertation (Theodore Roethke)
Sun, July 28, 2019 @ 4:00 pm
Change Date/Time for this Month only – On Sunday, July 28th at 1 PM PST, 4 PM EST, the RMS Book Club will discuss The Evolution of Matter and Spirit in the Poetry of Theodore Roethke, Frederick Lenz.
"I wake to sleep, and take my waking slow. I feel my fate in what I cannot fear. I learn by going where I have to go." Theodore Roethke
Please consider joining our lively and fun Book Club discussions in 2019.
E-mail rms_bookclub@yahoo.com to join our mailing list and receive dial-in information for this call.
Happy Reading,
The RMS Book Club