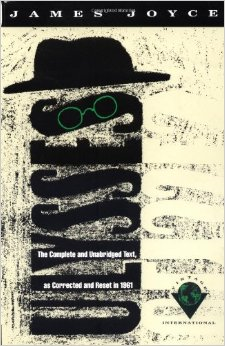 RMS Book Club – Part 2 of Ulysses
Sat, December 27, 2014 @ 5:00 pm
On Saturday December 27th the RMS Book Club will have its second discussion of "Ulysses" by James Joyce. Email rms_bookclub@yahoo.com to receive dial-in information.
Rama said James Joyve wrote Ulysses in a stream of consciousness style and to stick with it until your mind let's go to the unusual style at which time you will realize what an amazing book it is.
Reading the books recommended by Rama is a great way to keep your mind inspired and focused. The book club discussions are lively and fun.
We look forward to talking about this great book!
The RMS Book Club