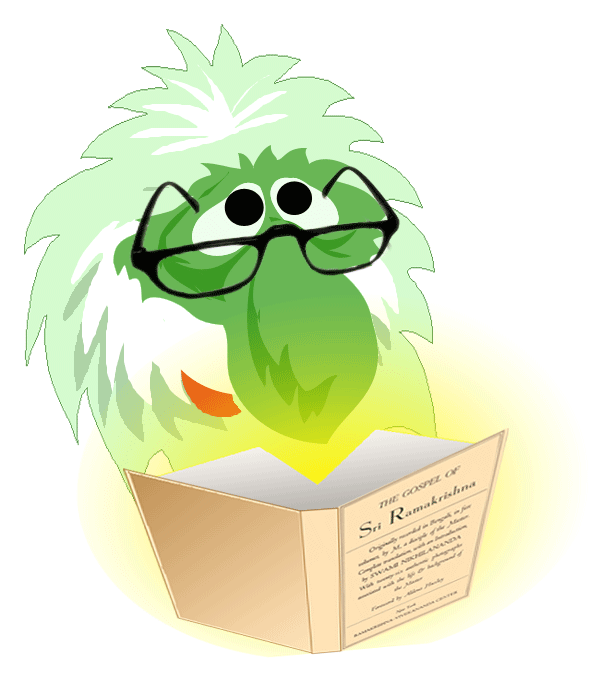 RMS Book Club – The Art of Rama
Sat, January 30, 2016 @ 5:00 pm
On Saturday, January 30th the RMS Book Club will discuss The Art of Rama by Marsha Pritchard – Time: 2 PM PST / 5 PM EST.

http://www.amazon.com/The-Art-Rama-Interviews-Students/dp/1461052998
To commence 2016, we will read books about Rama.  We are starting off 2016 with books about Rama, by his students.  Please consider joining us!  We welcome new participants.
Book club discussions are lively and fun. E-mail rms_bookclub@yahoo.com to join our mailing list and receive dial-in information for this call.
Happy Reading,
The RMS Book Club