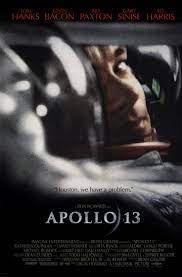 RMS Movie Selection Discussion – Apollo 13
Sat, July 16, 2022 @ 2:00 pm

-

3:00 pm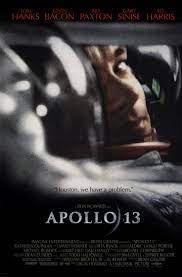 The RMS Movie Selection Series announces each month a movie (from the list of original movies recommended by Rama). We meet every 3rd Saturday of each month 11 AM PST, 2 PM EST to discuss the selected movie. All are welcome to the discussion.
The movie selected to watch and discuss in July (July 16) is Apollo 13.  If you don't own it, can't borrow it, or can't buy the DVD, then the following links will help you find the streaming service of your choice where you can see the movie on a laptop, IPad or phone: 
https://www.moviefone.com/movie/apollo-13/1256/where-to-watch/
[Note: Scroll down the page to Section "Stream & Watch Online".]
Or alternatively,
https://www.rottentomatoes.com/m/apollo_13
[Note: Scroll down the page to Section "Where to Watch".]
Quotes:
– From now on, we live in a world where man has walked on the moon, And it's not a miracle, we just decided to.
– It's the best part of us that believes anything is possible.
– I don't care about what anything was DESIGNED to do, I care about what it CAN do.
– Failure is not an option.
See the RMS newsletter for dial-in information or contact us at rsvp@ramameditationsociety.org