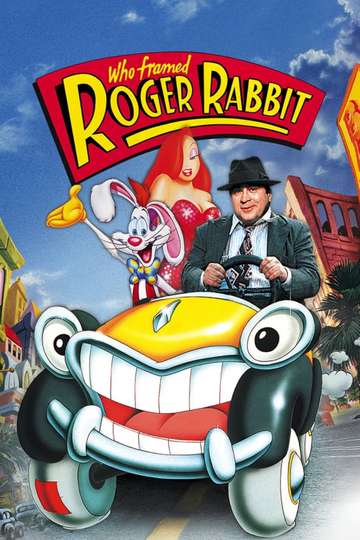 RMS Movie Selection Discussion – Who Framed Roger Rabbit?
Sat, April 16, 2022 @ 2:00 pm

-

3:00 pm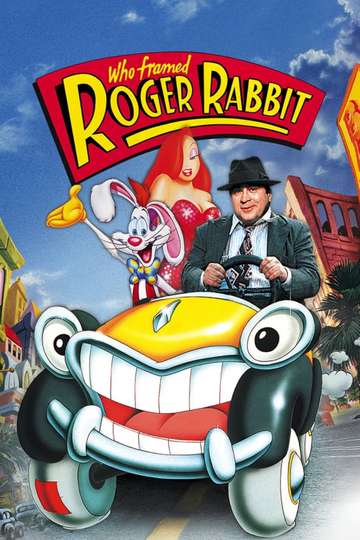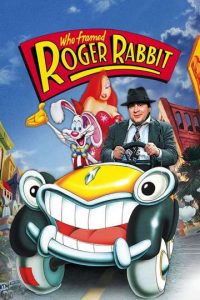 The RMS Movie Selection Series announces each month a movie (from the list of original movies recommended by Rama). We meet every 3rd Saturday of each month 11 AM PST, 2 PM EST to discuss the selected movie. All are welcome to the discussion. Gaile will facilitate.
The movie selected to watch and discuss in April (April 16th) is Who Framed Roger Rabbit?
In addition to the movie discussion on April 16th, you are welcome to join us for the "Who Framed Roger Rabbit" watch party (date/time to be announced soon) in respect of Rama's passing.
If you can't join the watch party, don't own it, can't borrow it, or can't buy the DVD, then the following links will help you find the streaming service of your choice where you can see the movie on a laptop, IPad or phone: https://www.moviefone.com/movie/who-framed-roger-rabbit/1039070/where-to-watch/
[Note: Scroll down the page to Section "Stream & Watch Online".]
Or alternatively, https://www.rottentomatoes.com/m/who_framed_roger_rabbit
[Note: Scroll down the page to Section "Where to Watch".]
Quotes:
Jessica:  I'm not bad, I'm just drawn that way.
Roger Rabbit: That's right! A laugh can be a very powerful thing. Why, sometimes in life, it's the only weapon we have.
Jessica: I hit him on the head with a frying pan so he wouldn't get hurt.
Eddie Valiant: Makes perfect sense.
Roger Rabbit: If you ain't gotta sense of humor, you're better off dead!
Roger Rabbit: Eddie, I could never hurt anybody. Oow! My whole purpose in life is to make… people… laugh!
See the RMS newsletter for dial-in information to the discussion and watch party or contact us at rsvp@ramameditationsociety.org