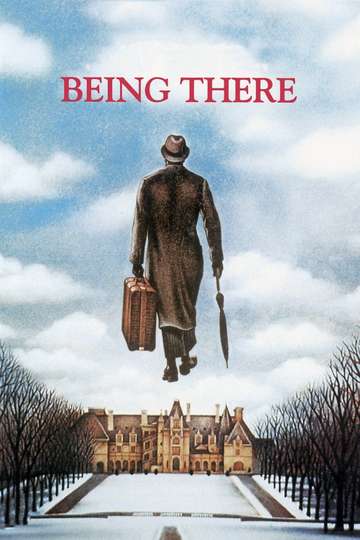 RMS Movie Selection Discussion – Being There
Sat, June 18, 2022 @ 2:00 pm

-

3:00 pm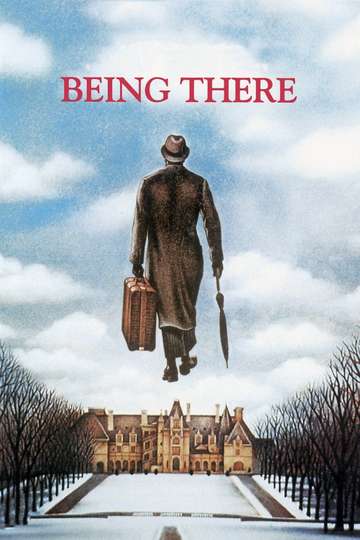 The RMS Movie Selection Series announces each month a movie (from the list of original movies recommended by Rama). We meet every 3rd Saturday of each month 11 AM PST, 2 PM EST to discuss the selected movie. All are welcome to the discussion.
The movie selected to watch and discuss in June (June 18th) is Being There. The facilitator of this discussion will be Gaile R.  In addition to the movie discussion on June 18th, you are welcome to join us for the Being There Watch Party (Tuesday, June 14th at 5:30 PM PST, 8:30 PM EST) in celebration of the Summer Solstice. Email rsvp@ramameditationsociety.org if you want to join the Watch Party. 
If you can't join the Watch Party, don't own it, can't borrow it, or can't buy the DVD, then the following links will help you find the streaming service of your choice where you can see the movie on a laptop, IPad or phone: 
[Note: Scroll down the page to Section "Stream & Watch Online".]
Or alternatively,
https://www.rottentomatoes.com/m/being_there
[Note: Scroll down the page to Section "Where to Watch".]
Quotes:
Louise: Yes, sir, all you've gotta be is white in America, to get whatever you want.
_________________
President
:
Mr. Gardner, do you agree with Ben, or do you think that we can stimulate growth through temporary incentives?
[
Long pause
]  
Chancy
:
As long as the roots are not severed, all is well. And all will be well in the garden.
President: In the garden….
President: Life is just a state of mind.
See the RMS newsletter for dial-in information to the discussion and watch party or contact us at rsvp@ramameditationsociety.org