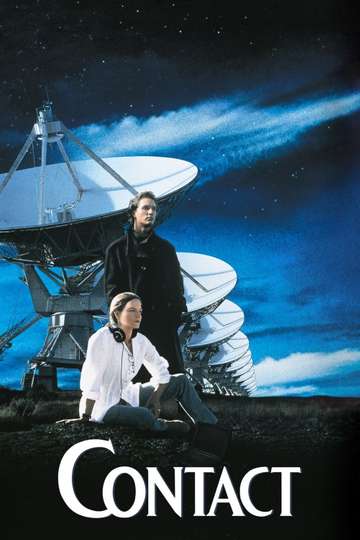 RMS Movie Selection Discussion – Contact
Sat, February 19, 2022 @ 2:00 pm

-

3:00 pm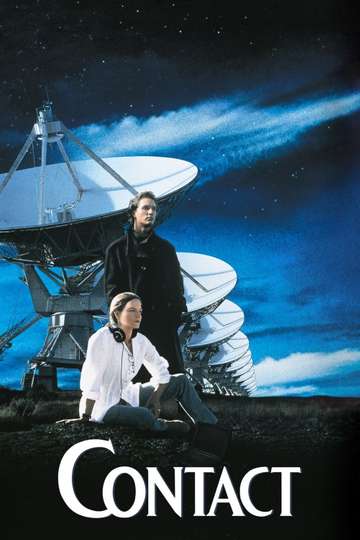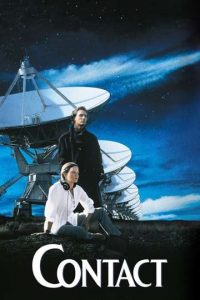 The RMS Movie Selection Series announces a movie each month (from the list of movies recommended by Rama). Then we meet the 3rd Saturday of each month at 11 AM PST, 2 PM EST to discuss the selected movie. All are welcome to the discussion.
The movie selection to watch and discuss in February (Feb 19th) is Contact.
In addition to the movie discussion on the 19th, you are welcome to join us for the Contact watch party on Thu Feb 17 (3:30 PM PST, 6:30 PM EST).
If you can't join the watch party, don't own it, can't borrow it, or can't buy the DVD, then the following links will help you find the streaming service of your choice where you can see the movie on a laptop, IPad or phone: https://www.moviefone.com/movie/contact/4287/where-to-watch/  [Note: Scroll down to page Section "Stream & Watch Online".]
https://www.rottentomatoes.com/m/1078021-contact [Note: Scroll down to page to Section "Where to Watch".]
"You're an interesting species. An interesting mix. You're capable of such beautiful dreams, and such horrible nightmares. You feel so lost, so cut off, so alone, only you're not."
"I… had an experience… I can't prove it, I can't even explain it, but everything that I know as a human being, everything that I am tells me that it was real! I was given something wonderful, something that changed me forever…"
"The universe is a pretty big place. It's bigger than anything anyone has ever dreamed of before. So if it's just us… seems like an awful waste of space. Right?"
See the RMS newsletter for dial-in information as well as watch party information or contact us at rsvp@ramameditationsociety.org