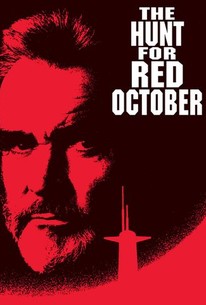 RMS Movie Selection Discussion – Hunt for Red October
Sat, March 19, 2022 @ 2:00 pm

-

3:00 pm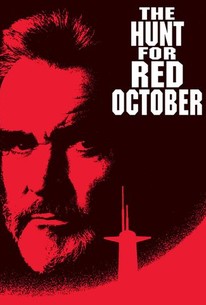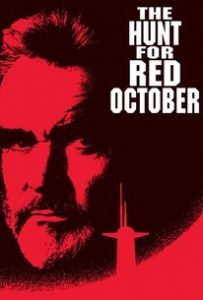 The RMS Movie Selection series announces each month a movie (from the list of original movies recommended by Rama). We meet every 3rd Saturday of each month 11 AM PST, 2 PM EST to discuss the selected movie. All are welcome to the discussion.
The movie selection to watch and discuss in March is Hunt For Red October
In addition to the movie discussion on March 19th, you are welcome to join us for the Hunt for Red October Watch Party (to be announced soon) in celebration of the Spring Equinox.
If you can't join the Watch Party, don't own it, can't borrow it, or can't buy the DVD, then the following links will help you find the streaming service of your choice where you can see the movie on a laptop, IPad or phone: https://www.moviefone.com/movie/the-hunt-for-red-october/2930/main/
[Note: Scroll down the page to the Section "Stream & Watch Online".]
[Note: Scroll down the page to the Section "Where to Watch".]
Political Officer: "And what's this? 'I am become Death, the destroyer of worlds'." 
Captain 

Ramius

: "

It is an ancient Hindu text."
Captain Ramius: "You speak Russian?"
Jack Ryan: 

[in Russian] "

A little. It is wise to study the ways of one's adversary. Don't you think?" 
Captain 

Ramius

: 

[in English] "

It is."
Captain Ramius: [quoting Christopher Columbus] "And the sea will grant each man new hope, as sleep brings dreams of home."
See the RMS newsletter for dial-in information or contact us at rsvp@ramameditationsociety.org