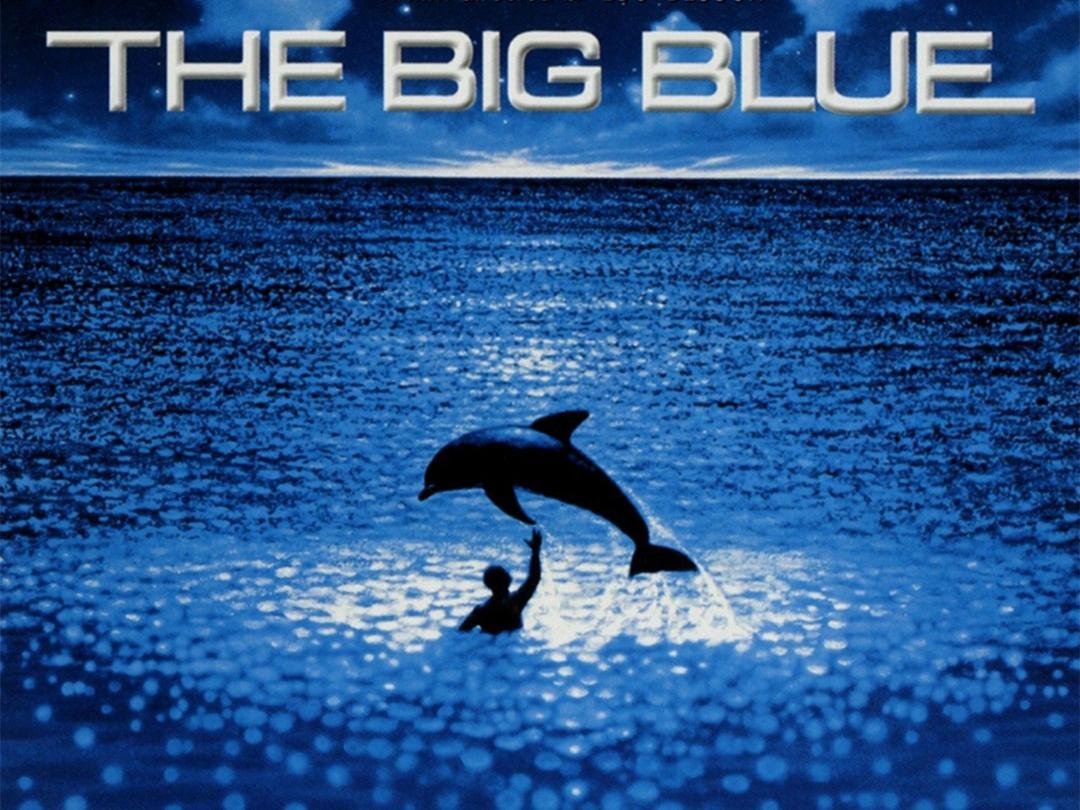 RMS Movie Selection Discussion – The Big Blue
Sat, August 21, 2021 @ 2:00 pm
Each month the RMS Movie Series group picks a movie from the list of films Rama suggested that his students watch. Open to all, we meet to discuss the selected movie every 3rd Saturday of each month at 11 AM PST, 2 PM EST.
The Big Blue is our movie to watch and discuss on August  21, 2021.  (The 2:48 hour director cut version if available, not the original 2:12 hour French version or short American 1:58 version.) Available for rent on Amazon Prime and iTunes.
This cinemagraphically and musically rich film is a multi-layered tale of two childhood friends who compete for deep-sea diving world records. Love of the sea and friendship binds the two divers together while egoistic drive for championship drives them apart and threatens death.  Director Luc Besson; starring Jean-Marc Barr, Rosanna Arquette, and Jean Reno. Join us.
Additional information can be found at Rotten Tomatoes: https://www.rottentomatoes.com/m/the_big_blue_1988 or on Wikipedia at: https://en.wikipedia.org/wiki/The_Big_Blue
See the RMS newsletter for dial-in information or contact us at rsvp@ramameditationsociety.org