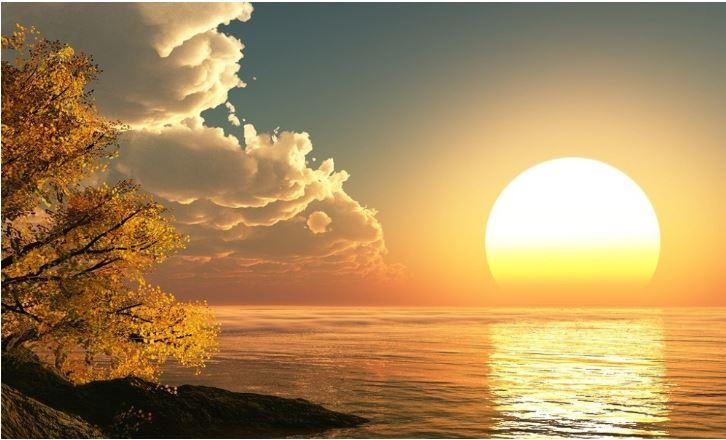 RMS Virtual Meditation – Celebrate the Summer Solstice
Thu, June 20, 2019 @ 10:00 pm
Meditation in Celebration of the Summer Solstice!
Please join us for the RMS Virtual Meditation – Thursday evening, June 20th at 7 PM PST, 10 PM EST.
"You are not a body. You are not a mind. You are infinite light, infinite intelligence,
the radiance of all beings, the dharmakaya, the endless light of creation." Rama
We offer group meditation via phone conference to the music of Zazen. No need to register.
If you call in and hear Zazen music, please join us in meditation. Call in details can be found in our newsletter or email us at
info@ramameditationsociety.org
for further information.