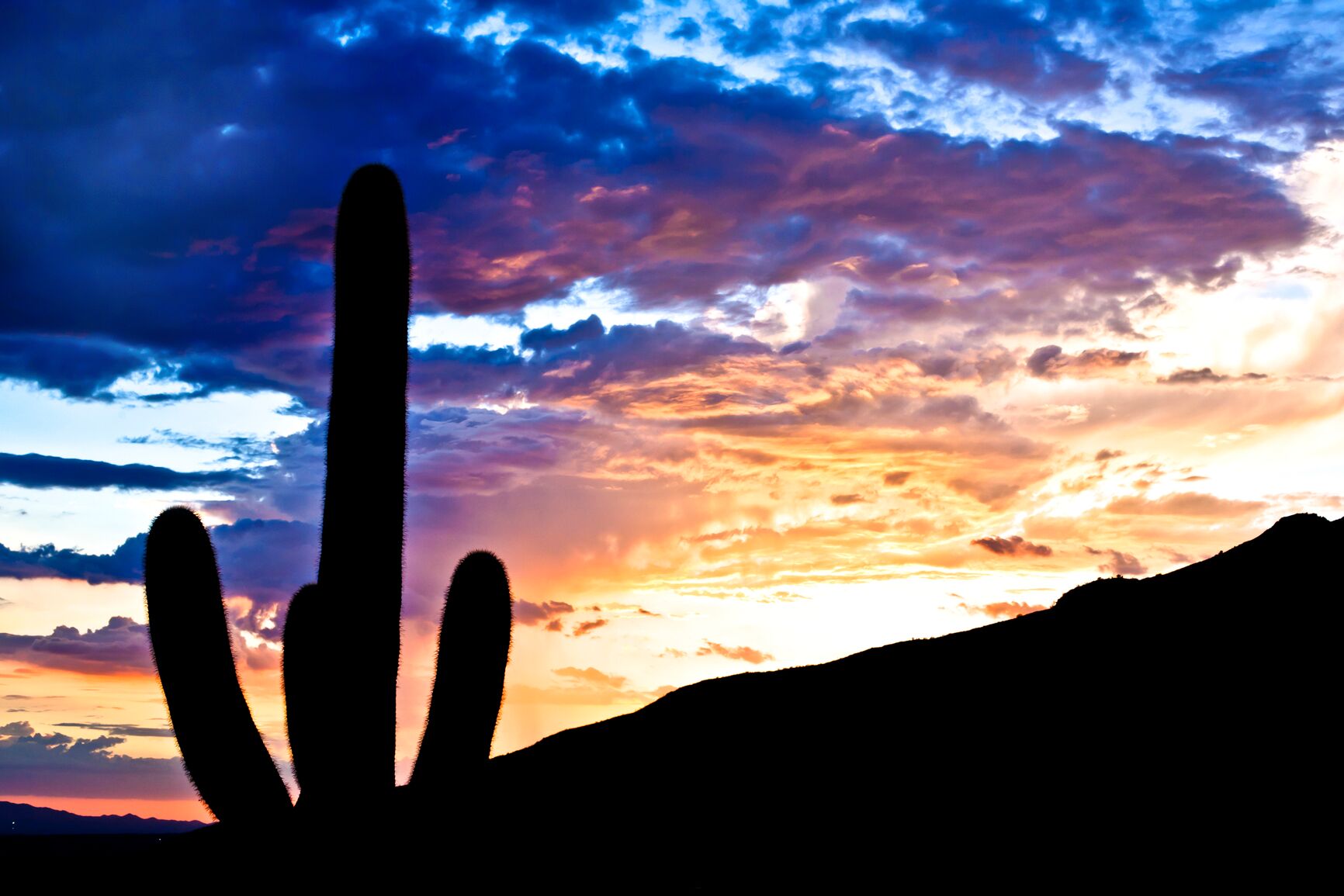 RMS Virtual Meditations – September 6
Thu, September 6, 2018 @ 10:00 pm
Please join us for the RMS Virtual Meditation on Thursday evening, September 6th at 7 PM PST, 10 PM EST.
Rama recommended meditating in a group from time to time. Since we are all in disparate locations, we offer group meditation via phone conferencing to the music of Zazen.
The music starts about 5 or so minutes after the hour and all phones will be muted at that time. If you call in and hear Zazen music, please join us in meditation. We meditate for about 30 minutes.
"It's not about you, it's not about me, it's all about light." – Rama