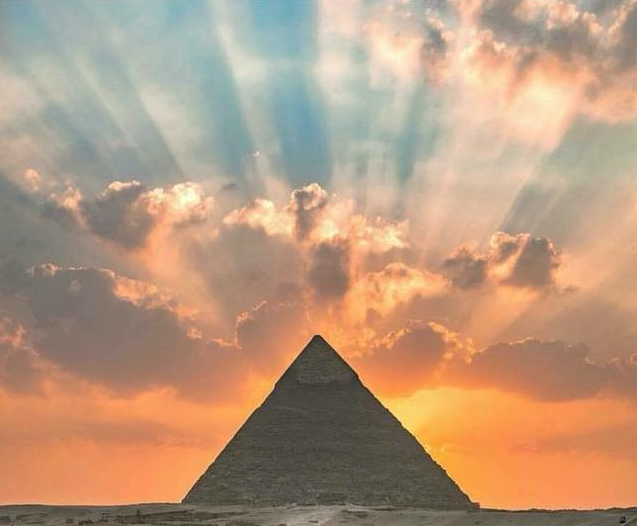 Spring Equinox – RMS Virtual Meditation – Wed, Mar 20th
Wed, March 20, 2019 @ 10:00 pm
Please join us for the RMS Virtual Meditation in celebration of the Spring Equinox – Wednesday evening, March 20th at 7 PM PST, 10 PM EST.
The Spring Equinox is a beautiful and transformative time. If you are inspired, we hope you will join us. Rama's talk on the
Solstices and Equinoxes
is available for free download.
We offer group meditation via phone conferencing to the music of Zazen. No need to register. If you call in and hear Zazen music, please join us in meditation.
"Enlightenment and liberation have nothing to do with overcoming anything.
Rather, they involve acceptance and dissolution." Rama