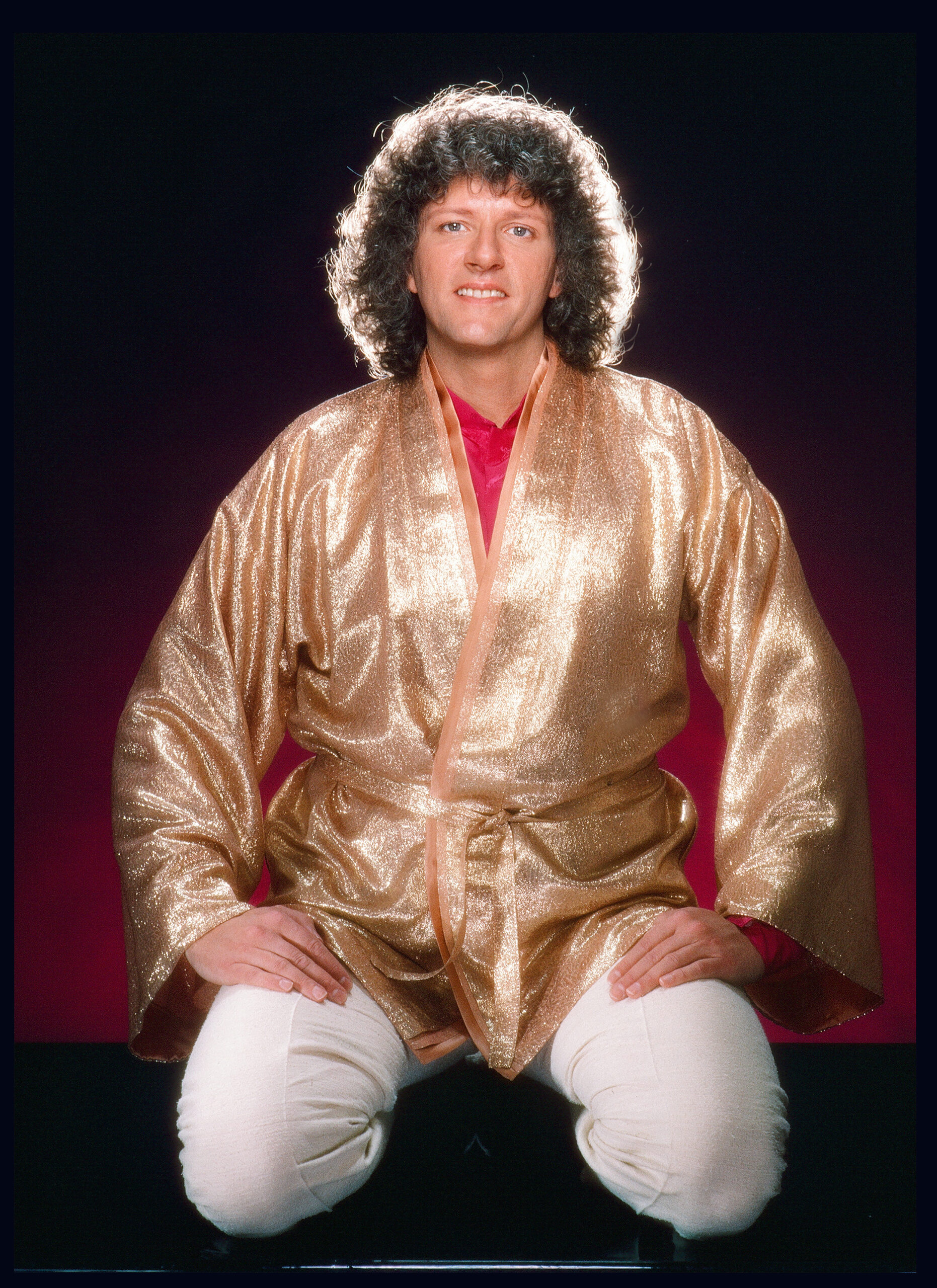 Summer Solstice Magic
Sat, June 17, 2017 @ 6:00 pm
Experience the beauty of the Summer Solstice!
Celebrate an Evening of Light and Magic with fellow students of Rama's teachings.
Location: Audobon Society, Greenwich Connecticut
Festivities include: Concert by Bodhi (Zazen); Sumptous Appetizers and Dinner; Powerful Meditations; Sharing of Dharma Projects; Laughter; Light
Other details for the weekend – Friday evening 16th, Saturday afternoon 17th, Sunday morning 18th – will be posted soon.
We encourage participation from throughout the U.S. and the world. Gather to celebrate Light together in honor of our teacher. Save the Date.