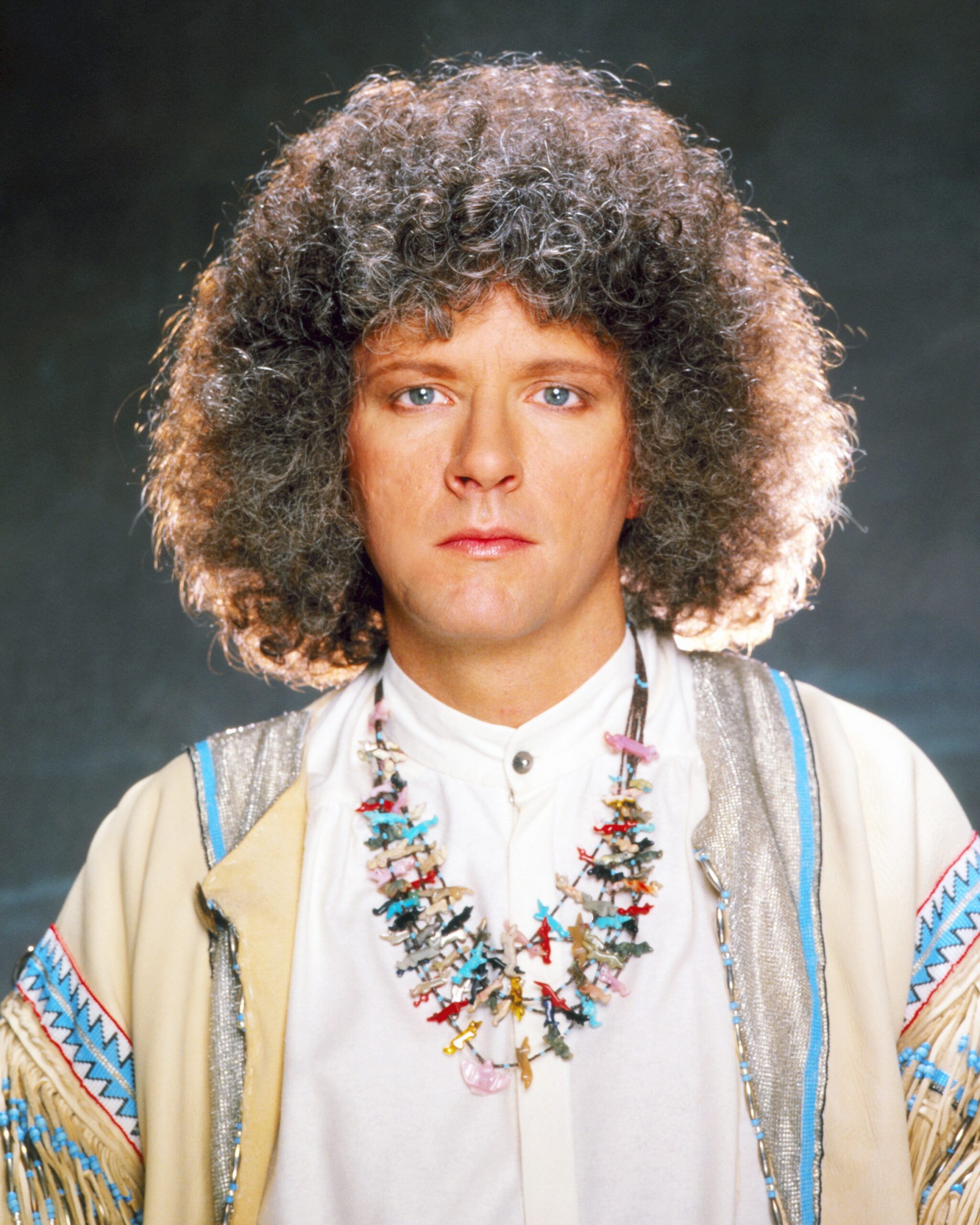 Virtual Worldwide Meditation – Rama's Birthday Celebration 2017
Sun, February 12, 2017 @ 12:00 pm
We are pleased to announce a worldwide birthday celebration in honor of our teacher Rama.
Rama was born on February 9, 1950. In 2017, we are encouraging all of Rama's friends around the world to celebrate his birthday, on the weekend of February 10 – 12.
Dial-in for a virtual worldwide meditation from anywhere in the world and meditate together on Sunday February 12th at Noon EST, 9 AM PST.
We will meditate to
Samadhi
by Zazen.
A phone number will be provided in our newsletter. E-mail us at rsvp@ramameditationsociety.org with any questions.