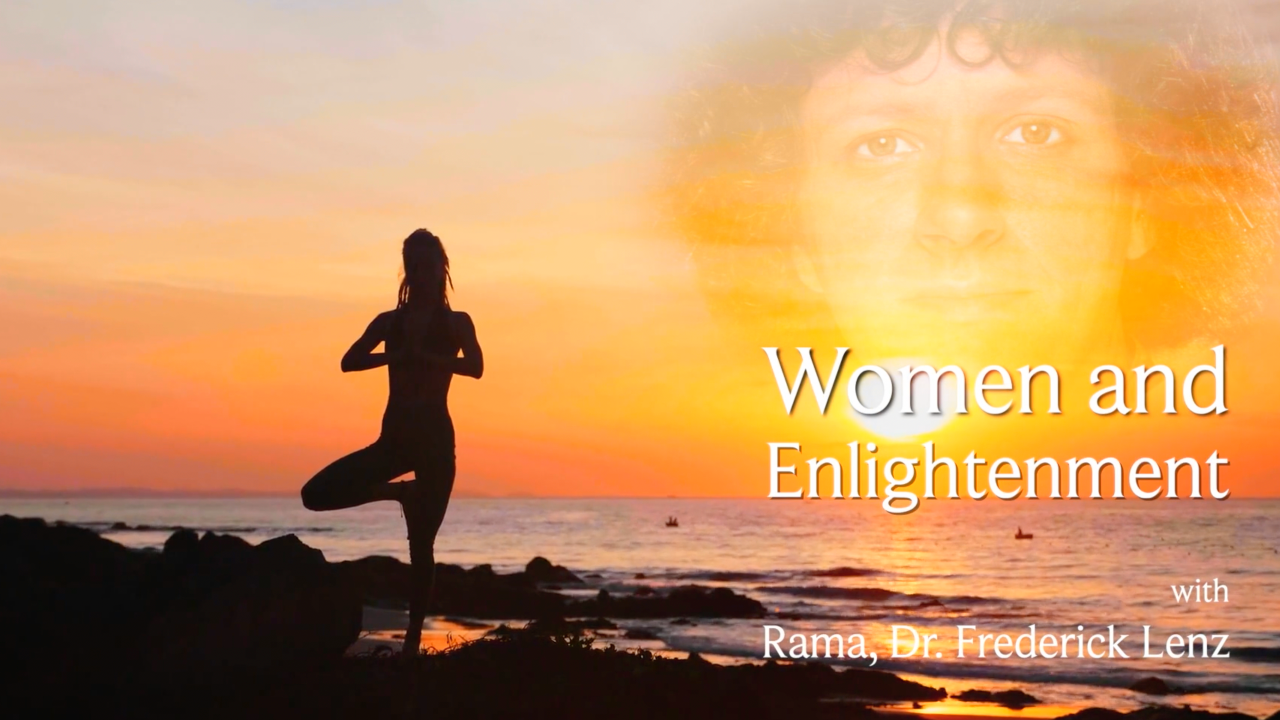 Women and Enlightenment by Rama
Women and Enlightenment by Rama
Rama dedicated his life to enlightenment and was a tireless advocate for the enlightenment of women.
"Women and Enlightenment" is a 19-minute film from Magic Dog Creative, which focuses on Rama's core teachings on this subject.
In summary: It is easier for a woman to absorb and retain light and to change rapidly. A woman needs to realize power is her true aspect and through self discovery learn how to use her abilities to move toward enlightenment.
This beautiful film concludes with uplifting music for meditation – the foundation for the pathway to enlightenment for men and women.
The film is featured on the "Dr. Frederick Lenz, Rama – Official YouTube Channel"