Teachers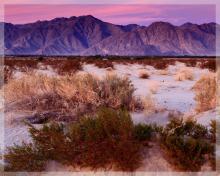 Over the course of his teaching career, Rama restated all the great traditions, teaching the unity of all pathways. His work covers Taoism, Mysticism, Zen Buddhism, Tantric Buddhism, Vajrayana Buddhism and more. He termed his teachings American Buddhism. "Anyone who meditates is a Buddhist."
This directory of teachers includes Rama's direct students as well as those who have been inspired by his teachings.
Please see the disclaimer about these listings.