Hathor – Martial Artist (Aikido)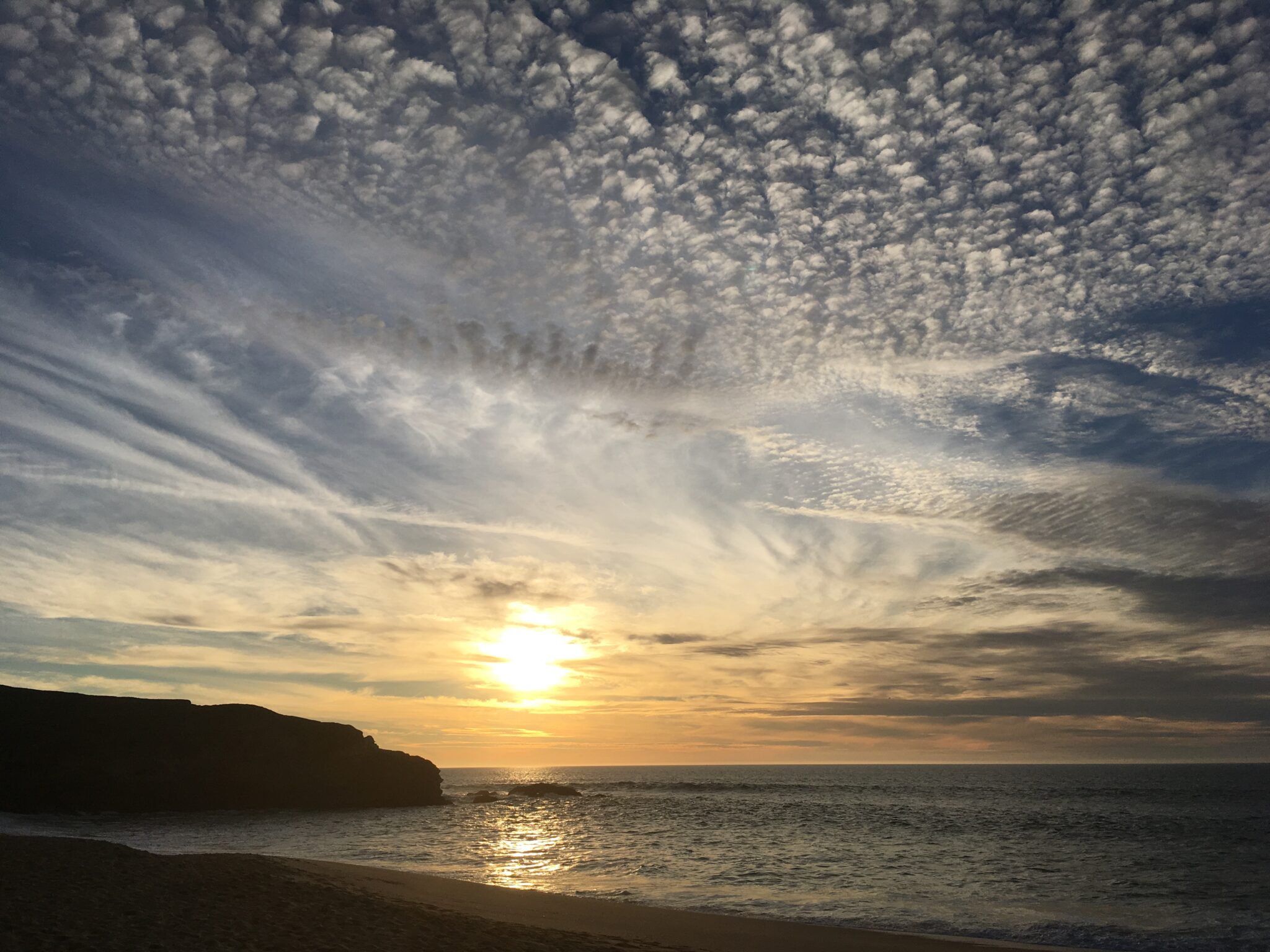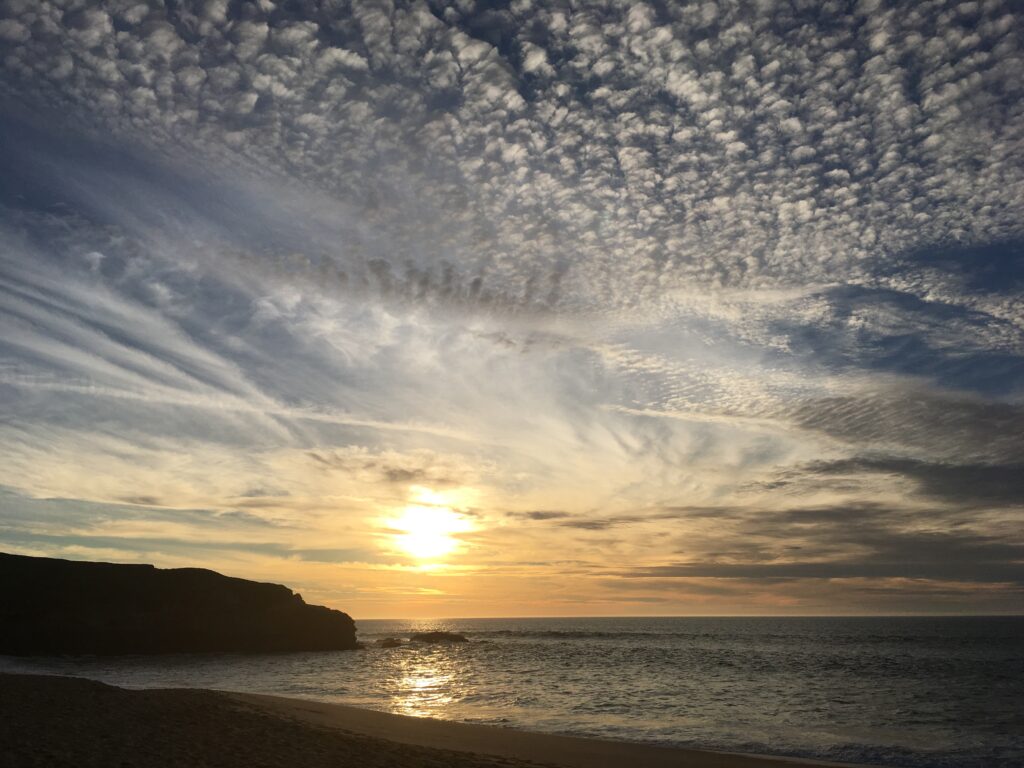 Website: http://www.MayFrogTherapy.com
Email: mayfrogtherapy@gmail.com
About: Hathor has a 2nd degree black belt in Aikido, a martial art that cultivates change relationally and situationally to develop a calm assertive presence in any situation. Hathor teaches the power and balance of the body-mind through feminine wisdom. Her extended education and training in Karate, Jiu-Jitsu, and weapons work give relevant and practical applications to living successfully in the world today.
Martial arts opens the mind beyond what we think is possible, calms the body through discipline and commitment, and transforms the spirit for greater refinement in one's life. With a Warrior's Heart, one can stand for Light and be of service to others.
Also, see Meditation Teacher Listing.