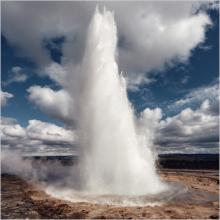 Email: Lakshmi@Americanbuddhistsociety.org
About:  Lakshmi is a meditation teacher and certified life coach.  She has been teaching meditation and sharing Rama's teachings for over 25 years. She was motivated to teach after experiencing the transformative effects of meditation on her spiritual life and career and watching the incredible transformations of others. Lakshmi is CEO of her own I.T. consulting firm.
Her current focus is on coaching other women in life and career success and sharing the amazing insights and gems of truth and power that she has assimilated into her life from her years of study with Rama.
To learn more about Lakshmi's Business Offerings, check out her Business Page.