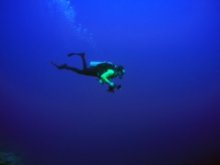 Email: buddhistmonk10000@gmail.com
About: Ninja has been a student of Rama's since 1982 when he joined Rama's San Francisco Center.
He received a teaching empowerment from Rama and was ordained a Buddhist monk in 1995.
Ninja is not currently offering meditation classes, but hopes to do so in the future. He loves sunsets in El Segundo and avocado toast.