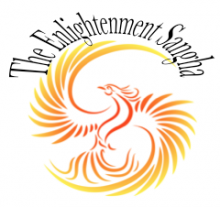 Location: Oregon
Website: http://www.enlightenmentsangha.co/
Email: Shivaawakenedmind@gmail.com
About: Shiva (Tony Chester) has been a student of Rama since 1982 and has been a Spiritual Teacher in Rama's Lineage for over 30 years.
Known for his powerful transmissions of Light and Spiritual power, Shiva has spread the Dharma in Meditation Halls, Retreats, and Pilgrimages throughout the world and assisted hundreds in the Awakening Process.
Shiva has written some books, most notably, The Fast Path and  Anthologies for the Spiritual Aspirant. 
Classes and Offerings: Over the years, Shiva has headed spiritual communities in Grants Pass, Tucson, Boise, Las Vegas, and San Francisco. Currently based in Oregon, he conducts virtual classes weekly on Zoom.