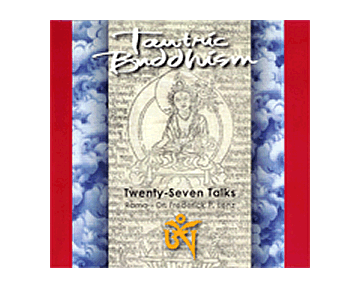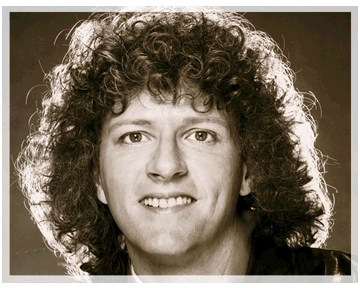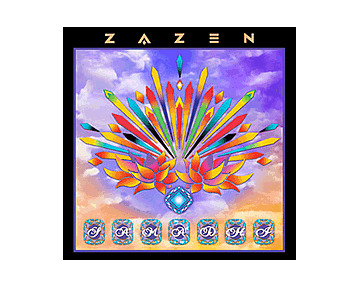 FREE Books, Music, Talks and Videos
The resources in this library contain the published teachings of Rama - Dr. Frederick Lenz in book, audio, video and musical form. Over the years of his teaching career, Rama restated all the great traditions, teaching the unity of all pathways. His work covers Hinduism, Taoism, Mysticism, Zen Buddhism, Tantric Buddhism and more. He termed his teachings American Buddhism.  "Anyone who meditates is a Buddhist." 
Each resource in this library provides a meditation, a koan or doorway to take you, the viewer, reader or listener, to new bands of awareness, knowledge and luminosity.