Talks, Music, Videos & Books
The resources in this library contain the published teachings of Rama – Dr. Frederick Lenz in audio, video, text, and musical forms. Most resources are offered as free downloads or are available for purchase on Amazon.
Over the course of his teaching career, Rama taught the unity of all pathways. His work covers Taoism, Mysticism, Zen, Tantra, Vajrayana Buddhism, and more. He termed his teachings American Buddhism.
"Anyone who meditates is a Buddhist." Rama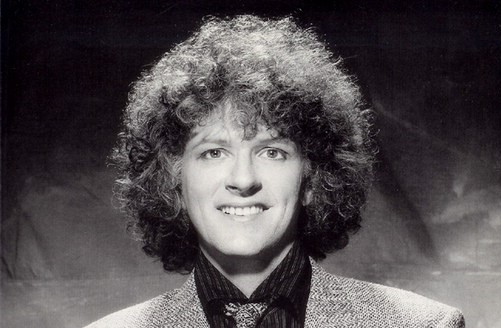 Explore Our Media
Each of the hundreds of these resources provides a form of meditation, a koan or doorway to take you, to new bands of awareness, knowledge, and luminosity. Whether you have meditated once, thousands of times, or never, we invite you to embark on an inner journey of discovery.
Ordained teachers of these materials offer FREE virtual classes promoted on this site. The call-in details are provided to subscribers to our Newsletter or you can email us at rsvp@ramameditationsociety.org.
The copyrighted materials in our resource library are posted under a license agreement with the Frederick P. Lenz Foundation for American Buddhism. For more information about the Foundation, please contact info@fredericklenzfoundation.org