Rama – Dr. Frederick Lenz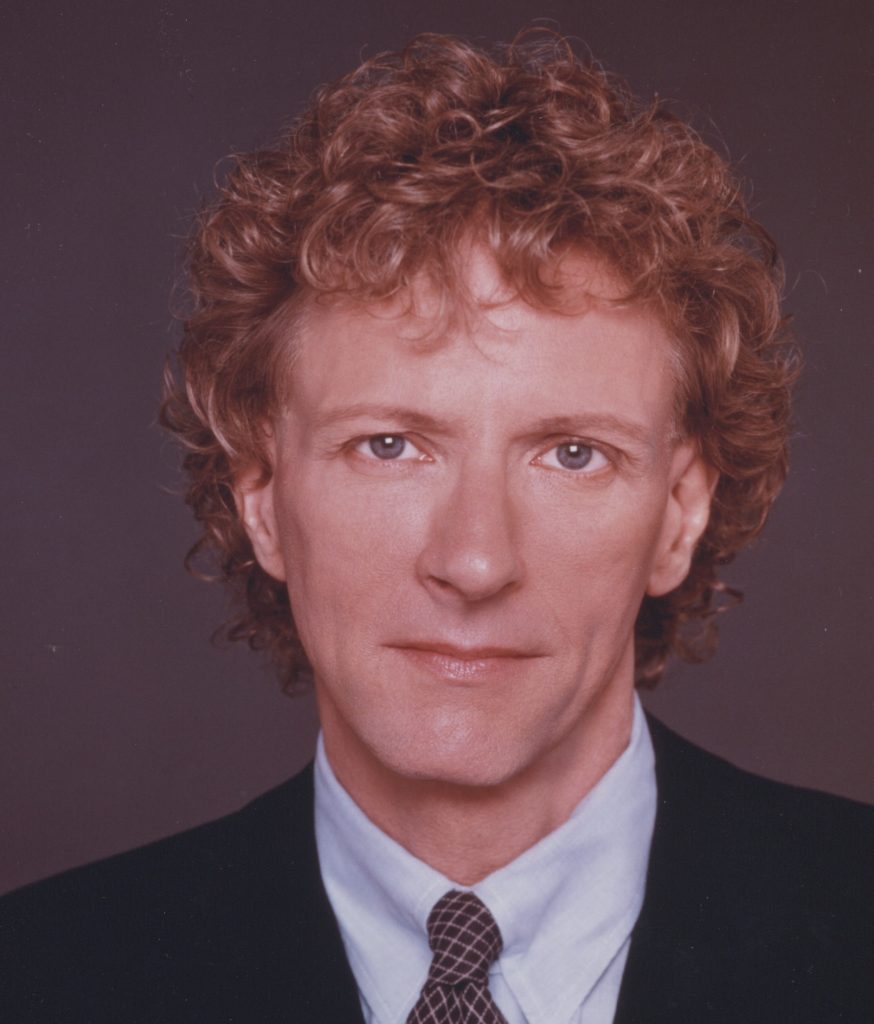 American Buddhist Teacher: Rama – Dr. Frederick Lenz
Rama – Dr. Frederick Lenz was an American Buddha whose life was dedicated to teaching meditation, mindfulness, and transmitting enlightenment. Rama's extensive teachings are available for free download from the Resources section of this site.
Born on February 9, 1950, in San Diego, California, his family moved to Connecticut when he was three years old. His mother's family had a large home in Stamford. His first immersion into the deep, absorbed states of consciousness, known in Sanskrit as Samadhi, happened when he was only three years old. He recalled sitting in his mother's garden as it dissolved into light and the world went away.
In his youth, Rama at first attended Catholic schools and then, upon his parents' divorce and his father's subsequent remarriage, attended Stamford public schools. As a young teen, he recalled reading an entire set of books he found in his father's library on the subject of Buddhism. He felt a natural affinity for the teachings.
His second immersion in samadhi took place at age 18 on a San Diego mountaintop. Soon after (as he later described to a small group of students), while visiting Nepal, he encountered a Tibetan Buddhist teacher who predicted that Rama would regain his past life enlightenment and revive a lost lineage of ancient knowledge – predictions that seemed impossible at the time but in fact, came to fruition.
In his college years, Rama attended the University of Connecticut where he was inducted as a member of Phi Beta Kappa and graduated Magna Cum Laude. After winning a highly competitive State of New York Graduate Council Fellowship, he received his MA and Ph.D. in English Literature from the State University of New York at Stony Brook.
While avidly pursuing his academic studies, he also spent thousands of hours teaching and offering free meditation workshops to people across the globe. He was instrumental in thousands of people learning how to meditate. Soon after receiving his Ph.D., Dr. Lenz became a best-selling author. His first book, Lifetimes – True Accounts of Reincarnation, was hailed for its honest, straightforward stories of real people's past life memories. He was invited to speak on many television shows and at universities.
His next book, Total Relaxation, provided many keys, tips, and solutions to dealing with life's pressures. This book was also lauded by the medical and psychological communities, and Rama was invited to make numerous TV appearances, including on the "Phil Donahue" show.
Meditation and Enlightenment
Throughout his twenties, when he meditated, Rama went into the deep, absorbed state of consciousness known in Sanskrit as samadhi. At the age of 30, after years of profound meditations and teaching others to meditate, Rama cycled into a new state – Sahaja Nirvikalpa Samadhi – where the state of Samadhi is always in the mind and there is no duality. He was now Enlightened.
Rama's awareness was so powerful that those sitting in meditation with him were transported into deep, light-filled silence. As his meditations continued to progress toward higher, more advanced states, the golden light he naturally emitted became more and more palpable.
Throughout his 20s, Rama had studied with an Indian teacher but as his own meditative experiences deepened and his past life enlightenment returned, Rama saw that it was time to start his own teaching program. He formed his first teaching organization in 1981 and called it Lakshmi, after the Indian goddess of beauty and abundance. Soon, as his abilities — to communicate and transmit the essential teachings of enlightened Buddhist mind and fill entire auditoriums with the golden light of the superconscious — became known, thousands of people in San Diego, Los Angeles, San Francisco, Phoenix, Boston, Chicago, and New York began to attend his lectures; many hundreds applied to become his students.
Rama ran his student program like a college graduate program. All of his students lived in their own homes and managed their own lives. Rama believed that with a strong meditative practice, his students could live and work in the world, practice mindfulness, advance their lives, aid others, and achieve spiritual and material success.
Rama's goal was to find his past life students and bring them to enlightenment. He constantly sought practical, Western means to help his students to transform and grow. He was a feminist and a strong advocate of the power of women. He was an advocate of computer science starting in 1981, a time when a PC weighed about 50 pounds and had 16 kb of memory. He selected computer science because the profession provided training for the mind, and a strong mind is necessary for a strong meditation practice. He taught his students and members of the public countless ways to lead a successful spiritual and material life in an overcrowded and psychically polluted world.
Tantric Buddhism
From 1981 and for the next 17 years, Rama's ability to communicate and transmit the essential teachings of Tantric Buddhism became one of his hallmarks. He made advanced topics easy to understand. While he spoke extemporaneously and at length on many topics, sometimes just one or two words to a student would keep the student transforming for months. To encounter a fully awakened American Buddhist teacher was an extraordinary experience.
Rama effortlessly exuded the Siddhas (powers) that are described in Buddhist and Hindu texts. For people attending Rama's talks, witnessing levitation, disappearance, beautiful colors, and waves of golden light all around Rama and spreading through the hall or room – were commonplace. His attitude towards such phenomena was pure and humble – he said that if people saw the reality of the Siddhas, they would also believe that enlightenment was real.
Surfing the Himalayas
In the mid-nineties, Rama published two more books, the best-selling novel, Surfing the Himalayas, and the sequel – Snowboarding to Nirvana. He said that these books contained the core of his teachings. Working with Zazen, a band that he formed and produced, he created numerous musical albums, capturing and conveying the energy of enlightenment through music.
Rama was tall at 6'3", had curly hair, and lucid, shining hazel green eyes. He was extremely polite and treated all whom he encountered with respect, gentleness, and courtesy. He was disarming with his humble and down-to-earth manner, yet he was hip, had a terrific sense of humor, and kept abreast of important matters happening around the planet.
Rama attracted seekers who had commitment and fortitude. The people who studied with him tended to be rebels – strong, intelligent, and self-reliant people who wanted an uncommonly fine physical and spiritual life. Through practicing meditation and mindfulness, his students became spiritual warriors who worked very hard to apply the teachings, in their own ways and with their own unique approaches, to their careers, their practice, and their relationships.
Dr. Lenz was a major contributor to National Public Radio in Connecticut and a donor and supporter of the American Civil Liberties Union, the National Cancer Institute, the AIDS Fund, Amnesty International, the National Museum of Women and the Arts in Washington, D.C., Shotokan Karate, The Cousteau Society and the Audubon Society.
Frederick Lenz Foundation
Frederick Lenz passed away on April 12, 1998, in Long Island, New York, and willed the majority of his estate to support all forms of American Buddhism. The Foundation formed in his name is the Frederick P Lenz Foundation for American Buddhism. More about Rama can be found in American Buddhist Rebel an acclaimed biography of Rama – Dr. Frederick Lenz.  The book describes Rama's youth, his teenage encounter with a Tibetan monk, his enlightenment at age 31, and his early teaching years. 
Talks by Rama – Dr. Frederick Lenz
Photo of Rama above by Greg Gorman.