Over the course of his teaching career, Rama restated all the great traditions, teaching the unity of all pathways. His work covers Taoism, Mysticism, Zen Buddhism, Tantric Buddhism, Vajrayana Buddhism, and more. He termed his teachings American Buddhism. "Anyone who meditates is a Buddhist."
This directory of teachers includes Rama's direct students as well as those who have been inspired by his teachings.
Please see the disclaimer about these listings.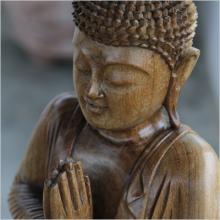 MEDITATION TEACHERS
Rama recommended finding a teacher and meditating on a regular basis with a group. Find teachers here who offer classes — online or in-person.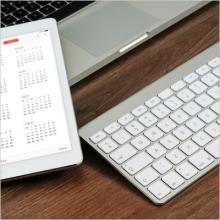 BUSINESS & COMPUTER SCIENCE
Find training and mentors to jumpstart your career.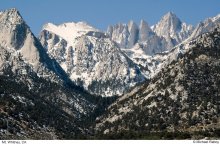 AUTHORS & ARTISTS
We are honored to have amazing authors and artists as part of our community.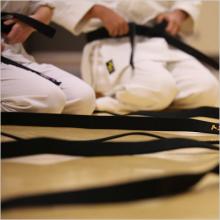 MARTIAL ARTS TEACHERS
Interested in martial arts? Check out these offerings.