Psychic Development Meditation & Discussion Series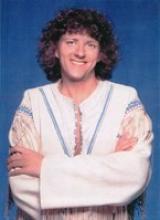 (by RMS) Please join us for a Meditation and Discussion Series on Psychic Development this summer on selected Sunday mornings at 9 AM PST, Noon EST.  
July 10 – Caretaker Personality
This virtual meditation series will be facilitated by Chinjandra, a teacher ordained and empowered by Rama.  
Each session will start and end with a group meditation – you will not believe how powerful these can be – followed by a facilitated group discussion regarding the featured talk. Register Today.