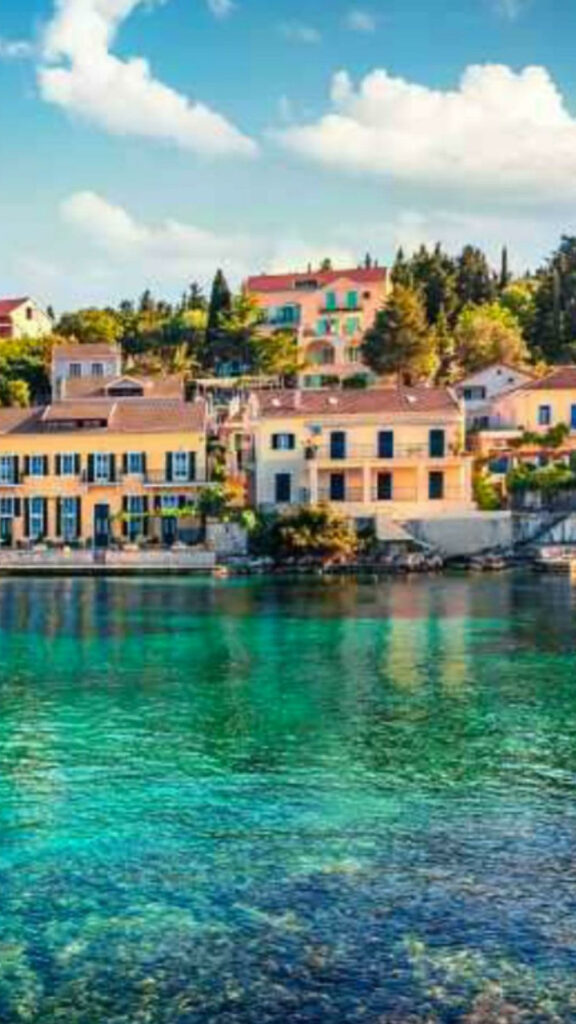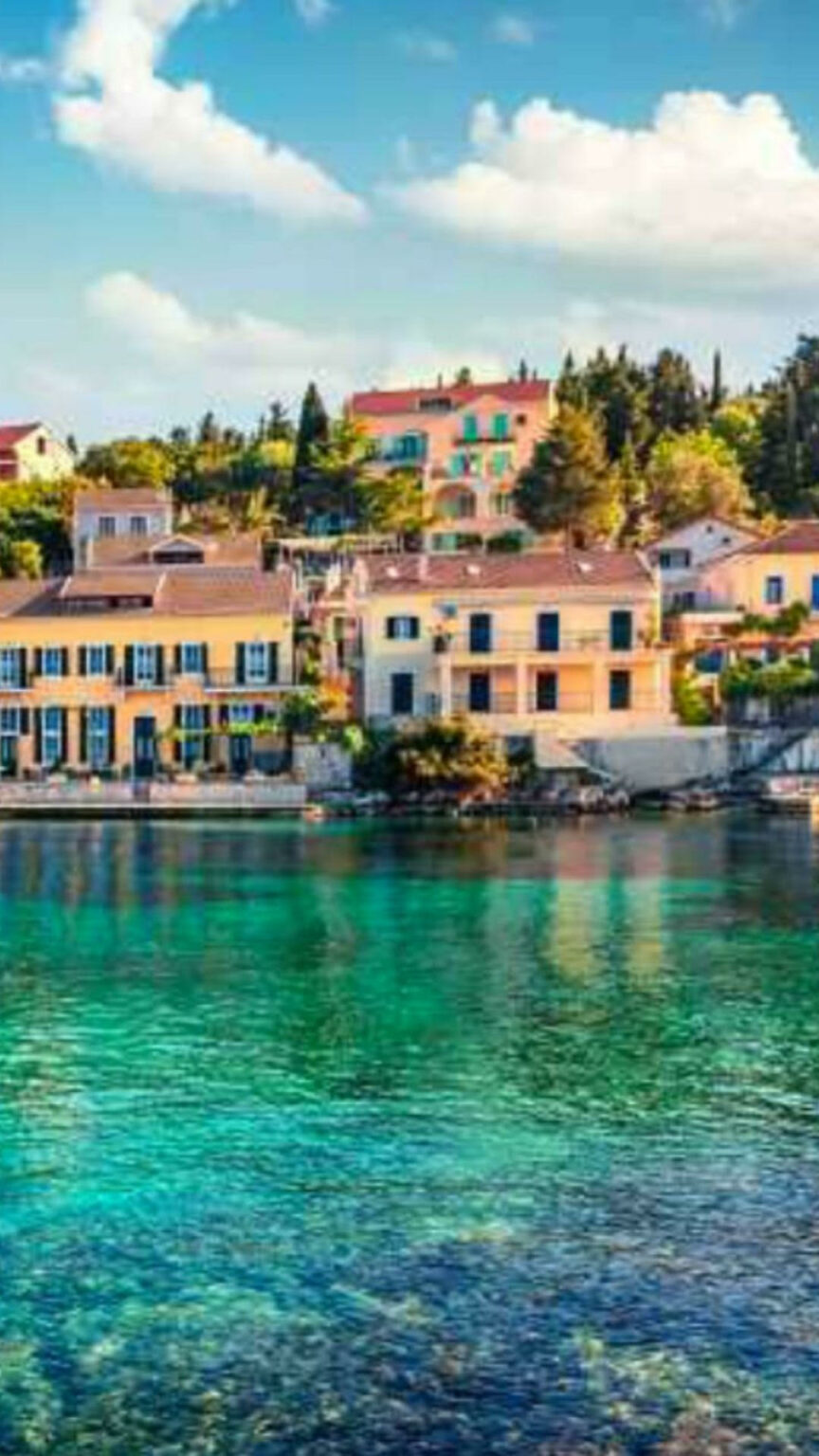 (by E.P.) As meditation practitioners, we take intentional trips that are of benefit to our internal development. We take journeys into spirit; transformational journeys to the center of our minds to obtain clarity, to change perspective, to learn about ourselves, to gain more understanding, to overcome illusion. Of course, we also have great fun, share with like-minded friends and not only visit great locations, but in the process, learn about ourselves. Through meditation practices, we also let our auras remember and feel the teachings and history of the places we visit!
We are lucky there are facilitators that can come up with a program where we can benefit not only from meditating together but also of immersing ourselves in a location with so much history. Such as Success Through Meditation Greek Retreat.
Greece is one of the oldest inhabited places on Earth. The location that inspired the Greek tragedies, with places of seeing such as the Oracle of Delphi, and with monasteries atop cliffs where monks distanced themselves from surrounding conflict and war. Greece is a place that still has remnants of old building structures that were offerings to the Gods. Do these places still hold those energies? Did we perhaps have past lives there?
We may have some realizations or memories as we visit these more historical locations. We may not. For the actual retreat, we will be navigating the waters of the Ionian Sea. We will sit in meditation, elevate our consciousness, play and integrate realizations of consciousness. We will bathe in the waters and the auras of the islands we pass by!
Many of these journeys, "power trips," are held at times of change during the year: solstices and equinoxes. We immerse ourselves in these periods of shift where we can benefit from the energy changes these times afford us. These are transitions for new beginnings, times when we can clarify our purpose, when we can sit with a silent mind and learn from the stillness of our minds and from the beauty and energies of beautiful places that exist in this our Earth planet!
So, travel, meditate and revel in the beauty of this world alone and with friends. Also, join one or more of the trips that are open invitations to change whenever possible. Come to Greece if you can!!