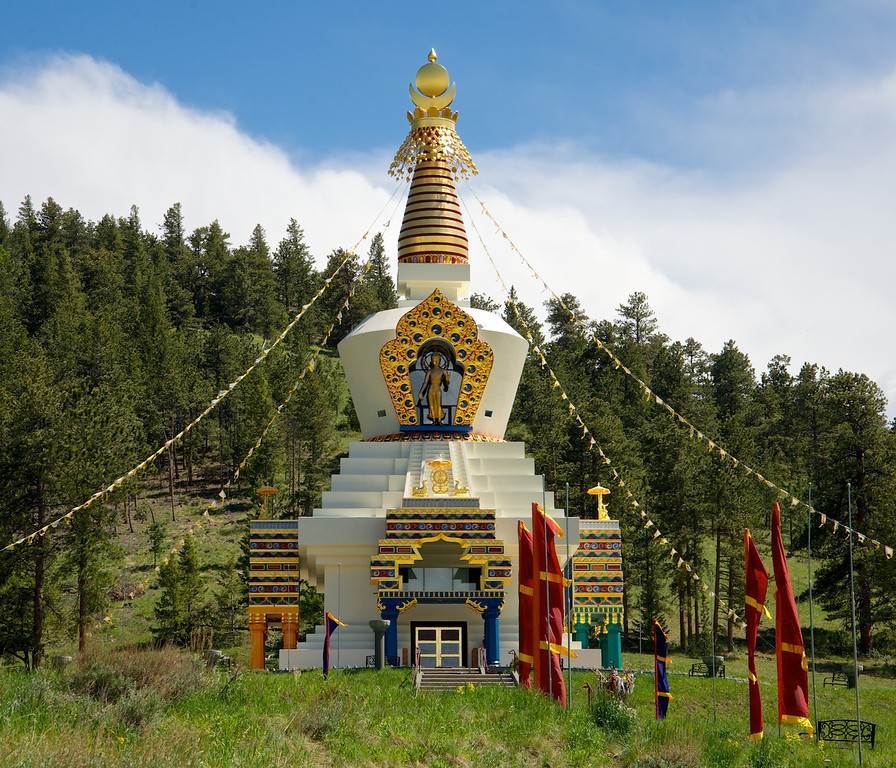 2014 Contemplation, Collaboration and Change Retreat
Thu, June 5, 2014 @ 3:00 pm
Shambhala Mountain Center (Colorado)
Contemplation, Collaboration and Change is a program is to help Frederick P. Lenz Foundation for American Buddhism grantees (and their invited guests who are participating in collaborations) to gain experience and expertise in launching and sustaining productive and enduring collaborative initiatives.  The seminars will be led by the world-renowned Presencing Institute.
The program will consist of two weekend retreats, four webinars, group coaching and some organizational consulting. The weekend retreats are scheduled for September 2013 at Garrison Institute in Garrison, New York, and June 5-8, 2014 at Shambhala Mountain Center in Colorado.
A FAQ regarding the program can be viewed here.
For further information, please e-mail info@fredericklenzfoundation.org.