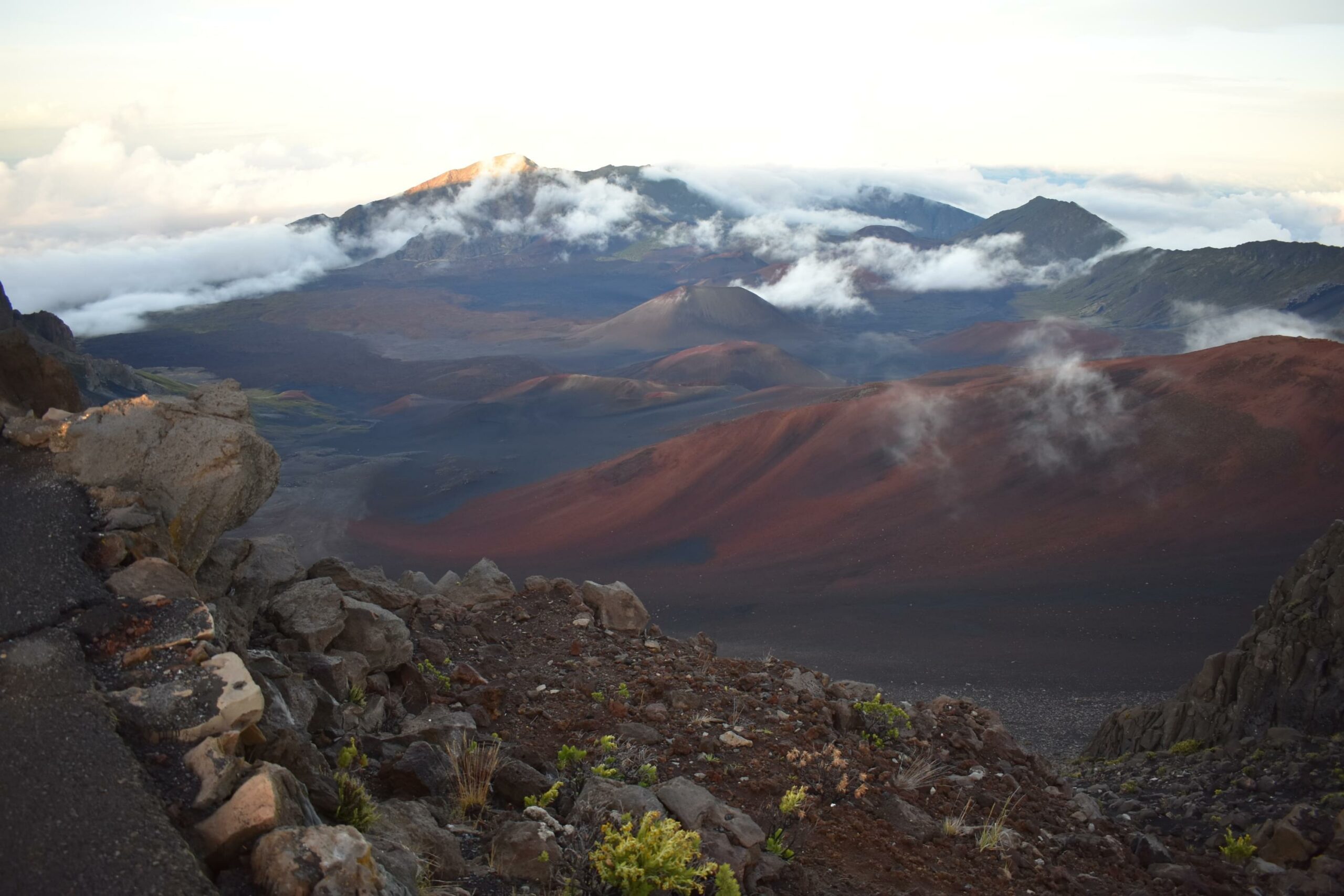 Maui Retreat – Success through Meditation
Sat, March 7, 2020 @ 8:00 am
Success Through Meditation is planning four days of meditation, yoga and adventure in one of the most ancient and sacred places on earth – Maui, Hawaii.
Retreating to one of the most healing places on this planet will inspire you to connect with the Truth in who you are…your spiritual self.
Highlights:
1. Four days of meditation, discussions and yoga
2. Ho'oponopono and Lei-making ceremony
3. One on One time with Shakti
4. Sunset meditation on Haleakala (Weather permitting), 10,000 ft above the clouds
5. Snorkeling and whale watching excursion on a catamaran, which includes breakfast and lunch
6. All meals
7. Transportation to and from the retreat location, if needed
8. Beach-Front Accommodations
Meditating with a teacher like Shakti will allow you to experience increased levels of awareness and consciousness. You will experience a deeper sense of inner peace and happiness. For more information.