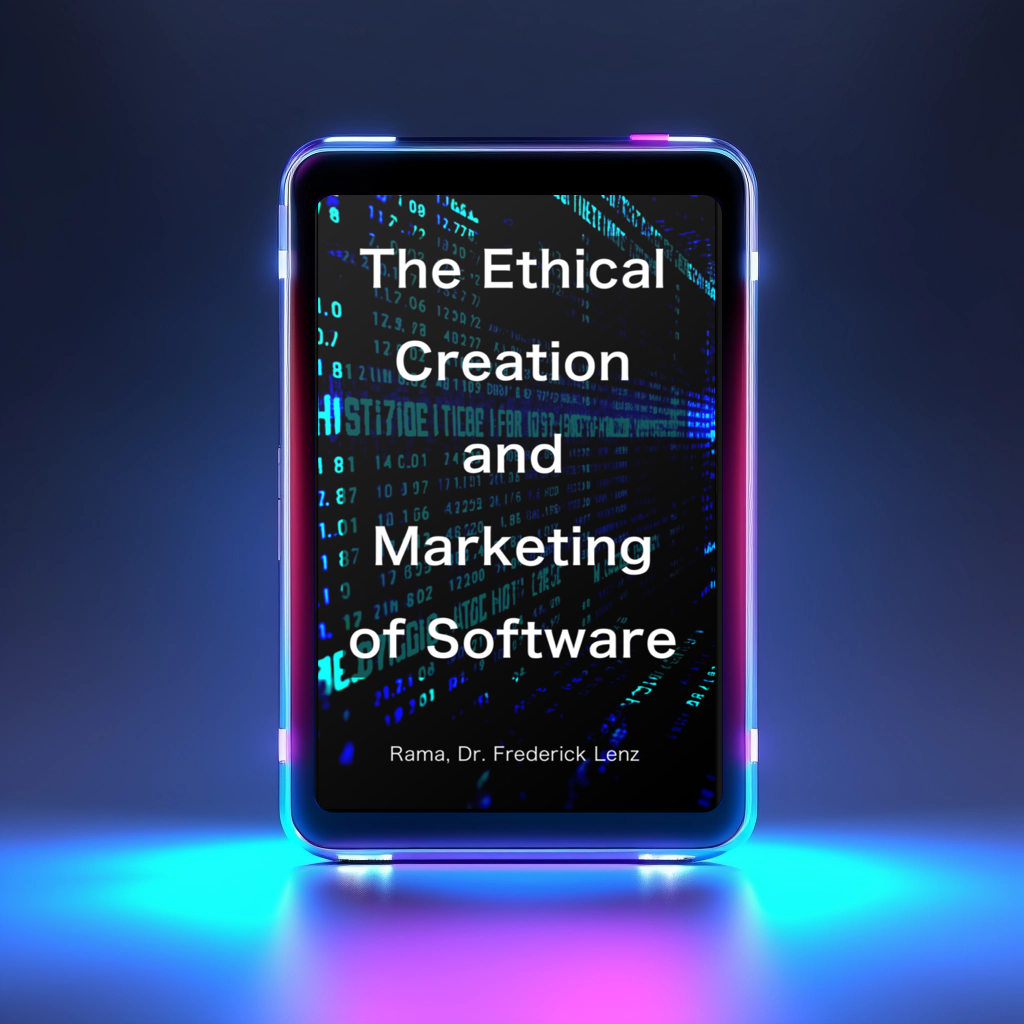 Meditation / Discussion (Ethical Creation & Marketing of Software)
Sun, December 17, 2023 @ 12:00 pm
Please join us for a Meditation and Discussion on Sunday morning December 17th (9 AM PST, Noon EST).  The session will start and end with a group meditation to Zazen music followed by the facilitated discussion.
On Sunday, December 17th we will discuss Ethical Creation & Marketing of Software. This virtual meditation and discussion will be facilitated by Larry Borok, who developed and marketed healthcare software with Rama
This is not a lecture, but a facilitated discussion in which all participants have the opportunity to share their insights on this talk. Please see our newsletter for dial-in information or email us at rsvp@ramameditationsociety.org.