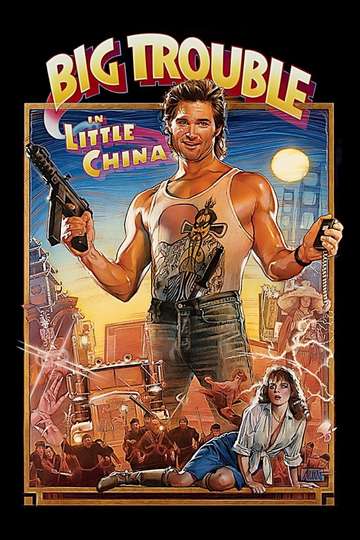 RMS Movie Selection Discussion – Big Trouble in Little China
Sat, May 20, 2023 @ 2:00 pm

-

3:00 pm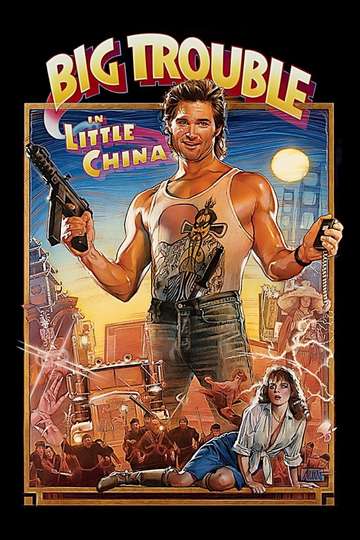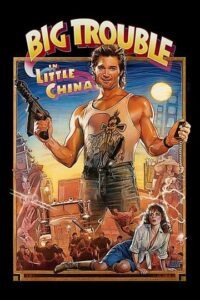 The RMS Movie Selection Series announces each month a movie (from the list of original movies recommended by Rama). We meet every 3rd Saturday of each month 11 AM PST, 2 PM EST to discuss the selected movie. All are welcome to the discussion. The movie selected to watch and discuss in May (May 20th) is Big Trouble in Little China.
If you don't own it, can't borrow it, or can't buy the DVD, then the following links will help you find the streaming service of your choice where you can see the movie on a laptop, IPad or phone: 
Or alternatively, https://www.rottentomatoes.com/m/big_trouble_in_little_china [Note: Scroll down the page to Section "Where to Watch".]
Quotes:
Jack Burton: I'm not saying I've been everywhere, and I've done everything. But I do know this is a pretty amazing planet we live on here. And a man would have to be some kind of fool to think we're all alone in this universe.

Jack Burton: [speaking to Lo Pan] Are you crazy? Is that your problem?

Jack Burton: How did you get up there? Egg Shen: It wasn't easy.
Jack Burton: Just remember what ol' Jack Burton does when the earth quakes, and the poison arrows fall from the sky, and the pillars of Heaven shake. Yeah, Jack Burton just looks that big ol' storm right square in the eye and he says, "Give me your best shot, pal. I can take it.
See the RMS newsletter for the discussion dial-in and watch party information or contact us at rsvp@ramameditationsociety.org