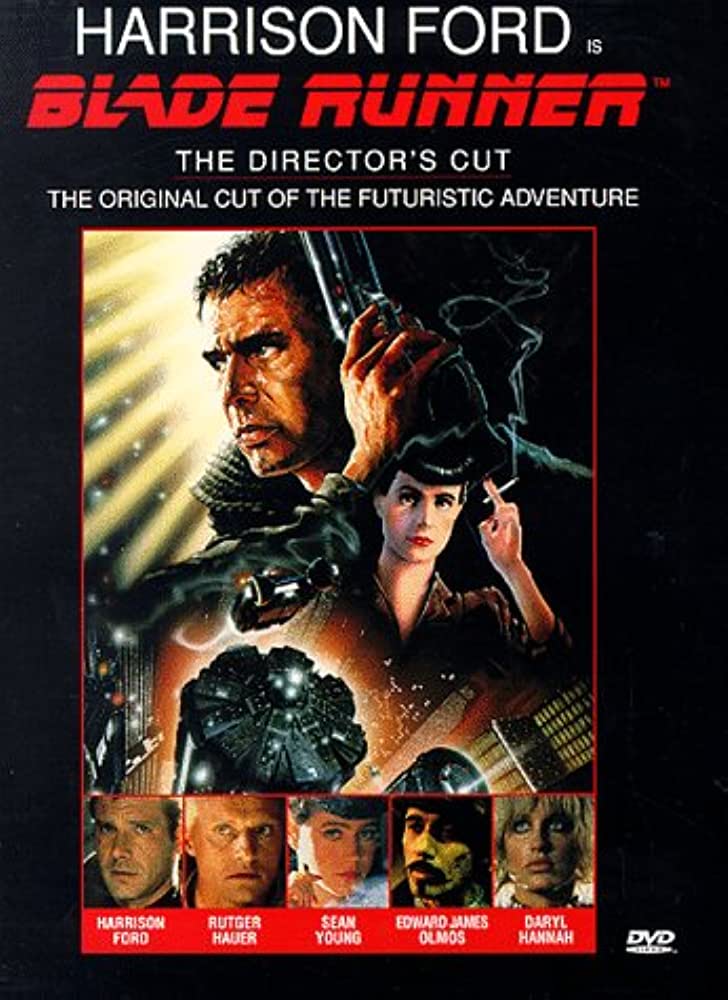 RMS Movie Selection Discussion – Blade Runner
Sat, July 15, 2023 @ 2:00 pm

-

3:00 pm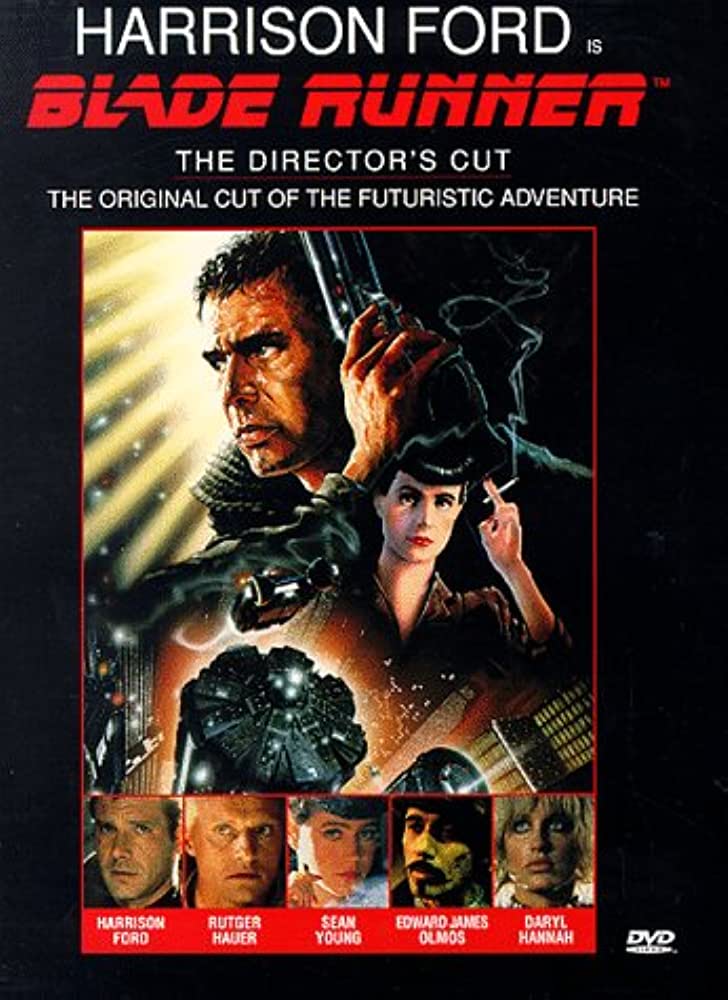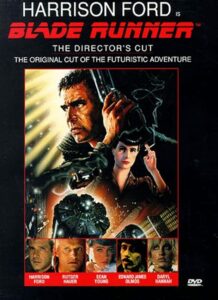 The RMS Movie Selection Series announces each month a movie (from the list of original movies recommended by Rama). We meet every 3rd Saturday of each month 11 AM PST, 2 PM EST to discuss the selected movie. All are welcome to the discussion. The movie selected to watch and discuss in July (July 15th) is Blade Runner.
If you don't own it, can't borrow it, or can't buy the DVD, then the following links will help you find the streaming service of your choice where you can see the movie on a laptop, IPad or phone: 
Or alternatively, https://www.rottentomatoes.com/m/blade_runner [Note: Scroll down the page to Section "Where to Watch".]
Quotes:
Roy Batty

: I've seen things you people wouldn't believe. Attack ships on fire off the shores of Orion. I watched C-beams glitter in the dark near the Tannhauser gate. All those moments will be lost in time… like tears in the rain… Time to die.
Deckard

: I don't know why he saved my life. Maybe in those last moments he loved life more than he ever had before. Not just his life – anybody's life; my life.
All he wanted were the same answers the rest of us want. Where did I come from? Where am I going? How long have I got? All I could do was sit there and watch him die.
Gaff

: You've done a man's job, sir… It's too bad she won't live! But then again, who does?
Deckard

: Gaff had been there and let her live. 4 years he figured. He was wrong. Tyrell had told me Rachel was special. No termination date. I didn't know how long we had together. Who does?
See the RMS newsletter for the discussion dial-in and watch party information or contact us at rsvp@ramameditationsociety.org