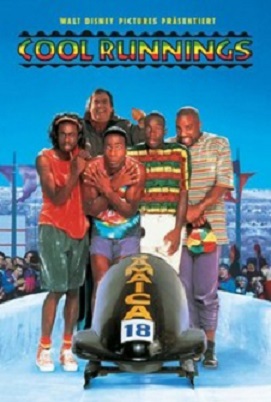 RMS Movie Selection Discussion – Cool Runnings
Sat, December 17, 2022 @ 2:00 pm

-

3:00 pm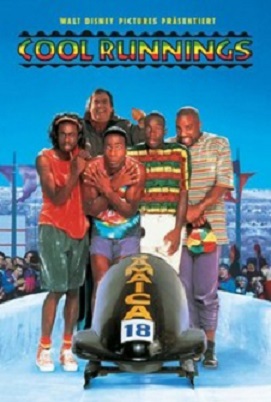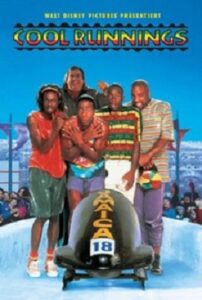 The RMS Movie Selection Series announces each month a movie (from the list of original movies recommended by Rama). We meet every 3rd Saturday of each month 11 AM PST, 2 PM EST to discuss the selected movie. All are welcome to the discussion.
The movie selected to watch and discuss in December (December 17th) is Cool Runnings.
In addition to the movie discussion, please join us for the watch party on December 15th at 4 PM PT, 6 PM CT and 7 PM ET.
If you don't own it, can't borrow it, or can't buy the DVD and can't join the Watch Party, then the following links will help you find the streaming service of your choice where you can see the movie on a laptop, IPad or phone: 
Or alternatively, https://www.rottentomatoes.com/m/1046227-cool_runnings [Note: Scroll down the page to Section "Where to Watch".]
Quotes:
Irv: Derice, a gold medal is a wonderful thing. But if you're not enough without one, you'll never be enough with one.
Irv: I said it to your father and I'll say it again: sprinters make the best bobsledders.
Yul Brenner: We're different. People are always afraid of what's different.
Derice Bannock: "Cool Runnings" means "Peace Be The Journey."
See the RMS newsletter for the discussion dial-in and watch party information or contact us at rsvp@ramameditationsociety.org