Dharma – Brazilian Ju-jitsu Teacher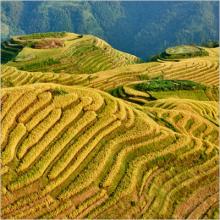 Location: Beijing, China
Email: wangfr108@gmail.com
About: Dharma is a full-time martial arts teacher in Beijing China. A black belt in multiple disciplines, he teaches Brazilian Jiu-Jitsu at 5 gyms in Beijing and shares Rama's way of the light through teaching dozens of dedicated students. Classes and Offerings:
Daily Brazilian Jiu-Jitsu martial arts classes.
Dharma solely teaches in Beijing and offers induvidual training at various locations.
Please contact him directly for more details. To learn more about Dharma's iPhone App, check out his Business Offerings Page.