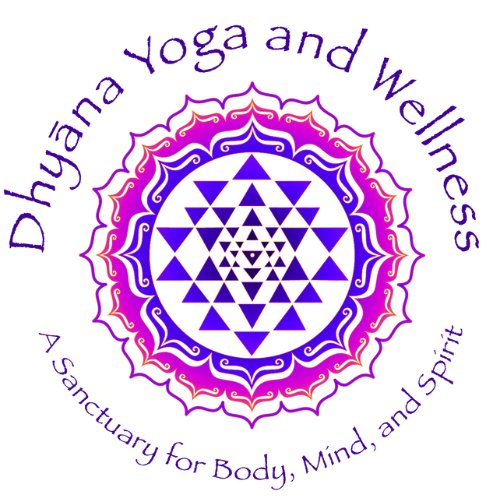 Location: Connecticut
Website: https://www.dhyanayogaandwellness.com/
Email: diana@dhyanayogaandwellness.com
About: Satori is a certified Kripalu Yoga teacher, Meditation Coach, Herbalist and Founder of Dhyana Yoga & Wellness. She has been a direct student of Rama – Dr. Frederick Lenz since 1992, and with over 30 years of meditation experience, she offers coaching for individuals who wish to deepen their practice and facilitates the online community, Women Who Meditate.
Satori enjoys sharing the benefits of Kripalu yoga with her local and online communities, offering group and private classes in her studio and over Zoom, as well as yearly retreats.
As a certified Herbalist, Satori has been offering herbal wellness consultations and workshops for the last 8 years and she facilitates the online herbalist community, Diana's Garden.
More information can be found on Satori's website, Dhyana Yoga & Wellness