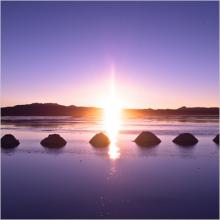 Email: dr.kathryn.graham@gmail.com
About: Kathryn met Rama in 1981 and studied with him for 17 years until he left the body. She continues to be graced by his teaching and guidance as her life on the pathway to enlightenment unfolds.
Kathryn is a passionate Life & Consciousness Coach, committed to partnering with her clients to reach their highest and happiest selves.
Having been a University Educator & Counselor, Psychotherapist, Entrepreneur, Corporate Management Consultant, and student of an Enlightened being, she now brings a sincere dedication to growing consciousness through teaching meditation and coaching leaders and seekers.